US Session (12/30/2021)
Stocks in the United States slumped in thin trading a day after setting another all-time high in the last days of the year. Treasuries rose a smidgeon.
The S&P 500 fell to session lows in the last minutes of trading on Thursday, a day after setting a new high with its 70th record close of the year. The dow jones industrial average and the tech-heavy NASDAQ 100 both fell.
Cruise company stocks, including Carnival and Royal Caribbean Cruises, fell but remained off session lows after the Centers for Disease Control and Prevention warned that cruise ships should be avoided even if passengers are vaccinated due to the danger of COVID-19.
The 10-year Treasury yield fell below its 50-day moving average once more, with long-end rates falling the most. A dollar index showed minimal movement.
An illustration of the continued strength of labor demand despite the newest coronavirus outbreak, figures released on Thursday indicated that unemployment claims decreased unexpectedly last week while continuing claims fell to their lowest level since March of last year. A gauge of Chicago business activity climbed more than experts projected in December.
On Wednesday, the number of COVID-19 cases increased by 32% to a record 1.73 million, marking the third day in a row with more than a million new infections worldwide. Nonetheless, as viral mortality in the United States have decreased, more evidence is accumulating that omicron may be less hazardous, particularly among vaccinated people.
As the year comes to a close, investors are weighing the consequences of the rapidly spreading omicron coronavirus variety, increased inflation caused by supply bottlenecks, and the elimination of stimulus measures, such as monetary policy tightening by the Federal Reserve.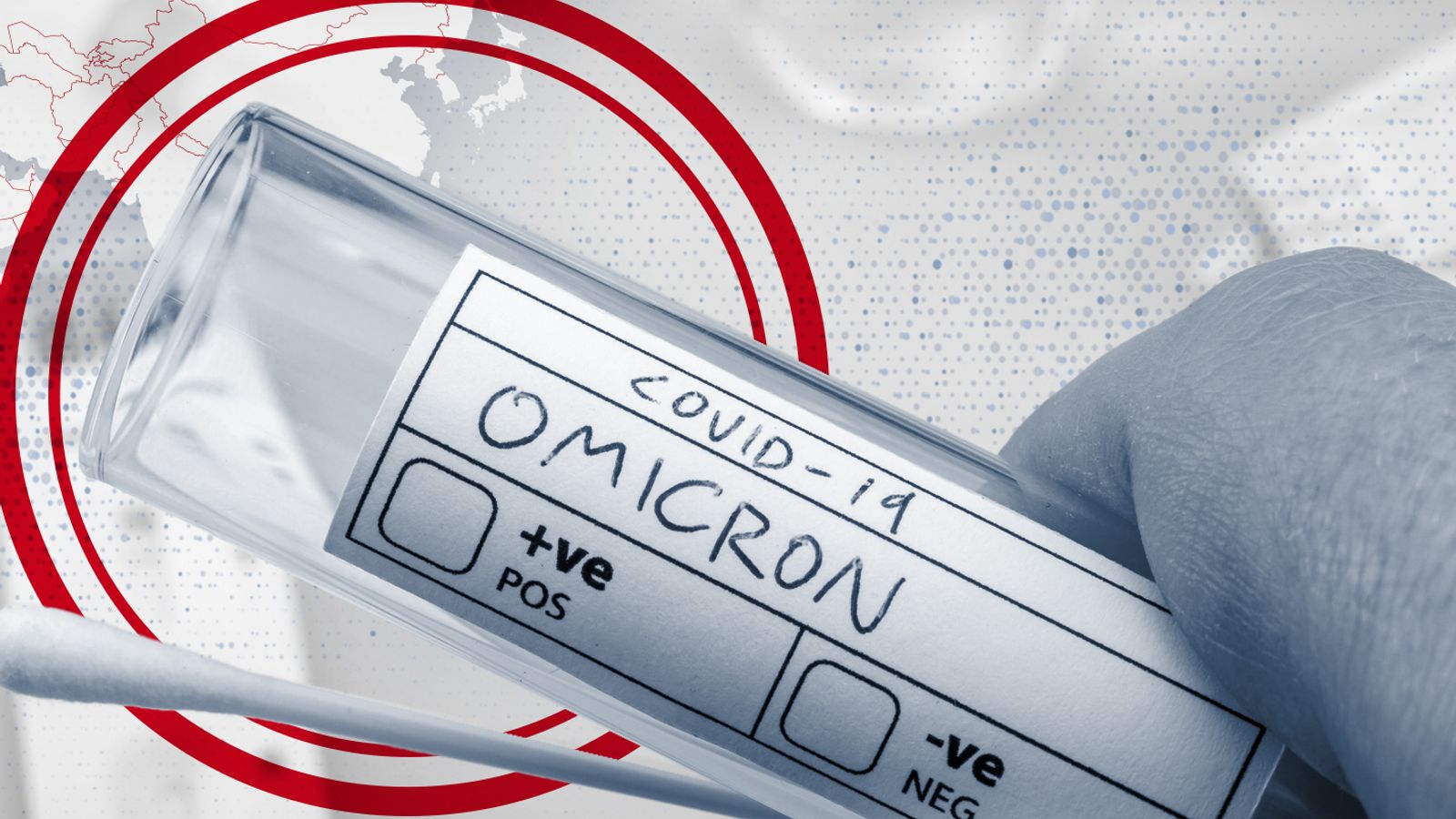 Asia Session (01/03/2022)
As investors considered the impact of the omicron variation on the global economic recovery, US market futures gained, while Asian stocks were divided in thin trading.
The S&P 500 and Nasdaq 100 contracts climbed at the start of the new year, despite major markets like as Australia, Japan, and China being closed for holidays. Equities rose in South Korea and Taiwan but sank in Hong Kong, where trading in Evergrande shares was halted for an unspecified reason.
JPMorgan Chase strategists led by Mixo Das in Hong Kong wrote in a note that there is a positive setup through 2022 with Fed. In terms of Fed tightening, the peak of market disturbance may have passed. Covid headwinds to reduce, and China policy tailwinds.
Overall, analysts anticipate less disruption to economic activity and above-trend global growth this quarter, especially in Asia.
---
Europe Session (12/31/2021)
On the final trading day of the year, European stocks fell along with US index futures. The 10-Year Treasury yield remained above 1.5%, and the dollar remained stable.
With most European markets closed or closing early on Friday, trading was light as investors marked the end of a great year for global equities as countries recovered from the pandemic.
Emerging markets and Asian benchmarks lagged, owing in part to regulatory pressures and a faltering economy in China. Bond investors are suffering losses as numerous central banks tighten monetary policy in order to combat inflation. The impact of the coronavirus and policy shifts on economic recovery is critical for the outlook.
After gaining more than 22% this year, the STOXX Europe 600 index fell less than 0.1%, hovering near a record level. Only the United Kingdom and France were open for trading, and both are closing early. Contracts on the S&P 500 and the NASDAQ 100 fell. The S&P 500 fell from a record high on Thursday, but it is still up 27% for the year.
Paxlovid, an oral COVID antiviral, has been approved by the UK authority.
China Graft Enforcement Agency warns Walmart and Sam's Club over the supposed withdrawal of Xinjiang products.
Evergrande Wealth releases new plan for the next 3 months, which focuses on the principals before the interest payment.
---
Monday FX Options Expiries
USD/JPY: 113.25 ($750M), 111.25 ($750M), 112.00 ($621M)
EUR/USD: 1.1500 (EU434.8M)
GBP/USD: 1.3700 (GBP305.8M)