The shares of Levi Strauss jumped 15% on Thursday as traders were impressed by a stronger-than-expected sales outlook and price rises that enhanced profitability.
When most of its contemporaries were struggling, the company was able to weather the storm and increase its dividend. Revenue in 2022 is expected to range between $6.4 billion and $6.5 billion, up about 13% at the top end. The adjusted earnings per share are expected to be in the $1.50 to $1.56 range.
Even though the firm anticipates supply-chain disruptions to continue for the rest of the year, the company remains optimistic.
Levi, according to Bloomberg, responded to inflationary pressures by hiking prices by approximately 10% in the fourth quarter, which ended Nov. 28.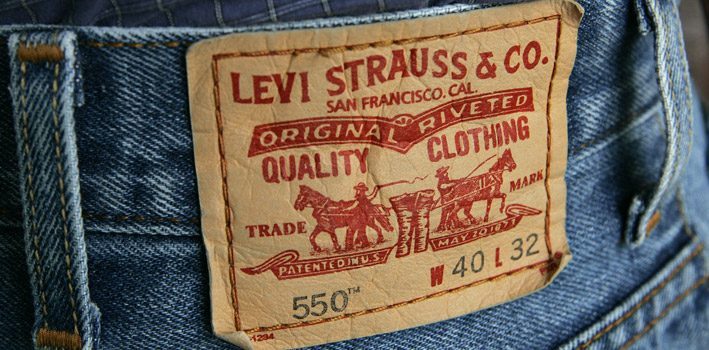 Excluding Covid-19 and acquisition-related expenses, the fourth-quarter adjusted gross margin increased 3.5 percentage points to 58.1%. According to the corporation, the greater profit margin reflects a bigger proportion of direct-to-consumer sales, lesser promotions, and a higher share of full-price sales.
In the fourth quarter, net revenue increased by 22% to $1.7 billion. Lower restructuring charges helped adjusted profit per share more than double to 41 cents.