When trading resumes on Friday, Lululemon Athletica stock will be closely watched after the athletic clothing company raised its annual sales growth forecast but warned of a drop in demand due to new coronavirus types.
Even while most of its retail outlets are still operational, the company cautioned that further resurgences could affect consumer demand and disrupt the supply chain.
While supply chain difficulties persisted in the third quarter – suppliers' factories in Vietnam were closed due to pandemic restrictions – the company was able to overcome them by relocating some manufacturing abroad. According to a major Newswire, the corporation prioritized production for major holiday styles and deployed more expensive air freight to address supply-chain bottlenecks.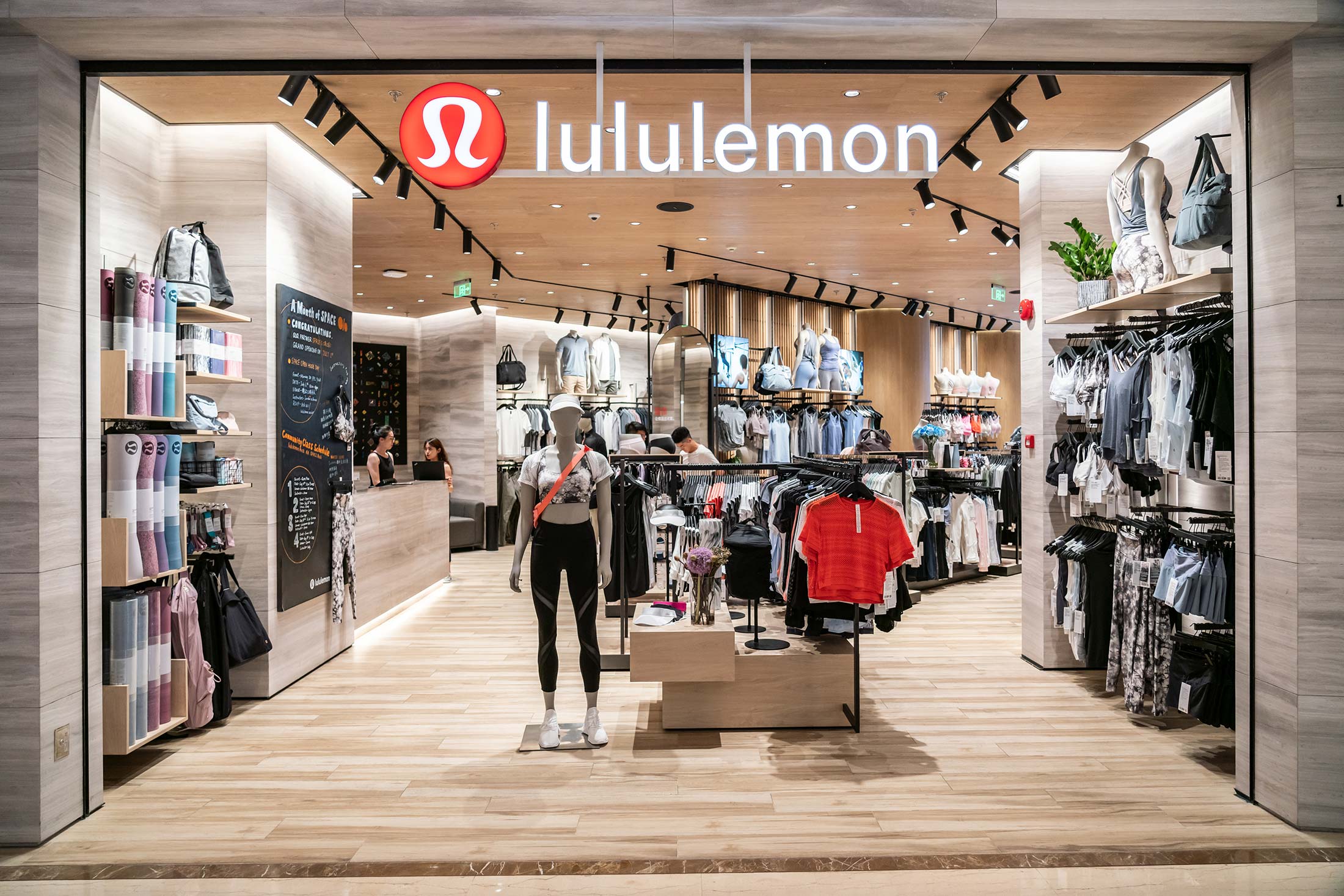 Lululemon forecasts net revenue of $6.27 billion for the current fiscal year, up from its earlier prediction of $6.23 billion at the midpoint of the range.
Calvin McDonald, the company's CEO, stated he was "pleased with our early holiday season results."
People refuse to abandon the pandemic-induced habit of wearing casual attire for both office jobs and household tasks, thus the company's prognosis has improved. Third-quarter net revenue increased 30% to $1.5 billion.
In North America, net revenue climbed by 28%, whereas globally, it increased by 40%. Total comparable sales increased by 27%.
The adjusted earnings per share came in at $1.62, exceeding expectations.
The business estimates net revenue of $2.14 billion in the current quarter, which is in the middle of the projection range.