McDonald's will hire 12,000 people and open 200 new locations in Italy by 2025, according to Dario Baroni, the company's chief executive in the nation, as quoted by Affari&Finanza-la Repubblica on Monday.
"The group considers Italy to be one of the markets with the greatest worldwide potential," Baroni added.
He went on to say that the goal was to have 800 restaurants in Italy in four years, up from 630 presently, and a headcount of 40,000, up from 25,000 now.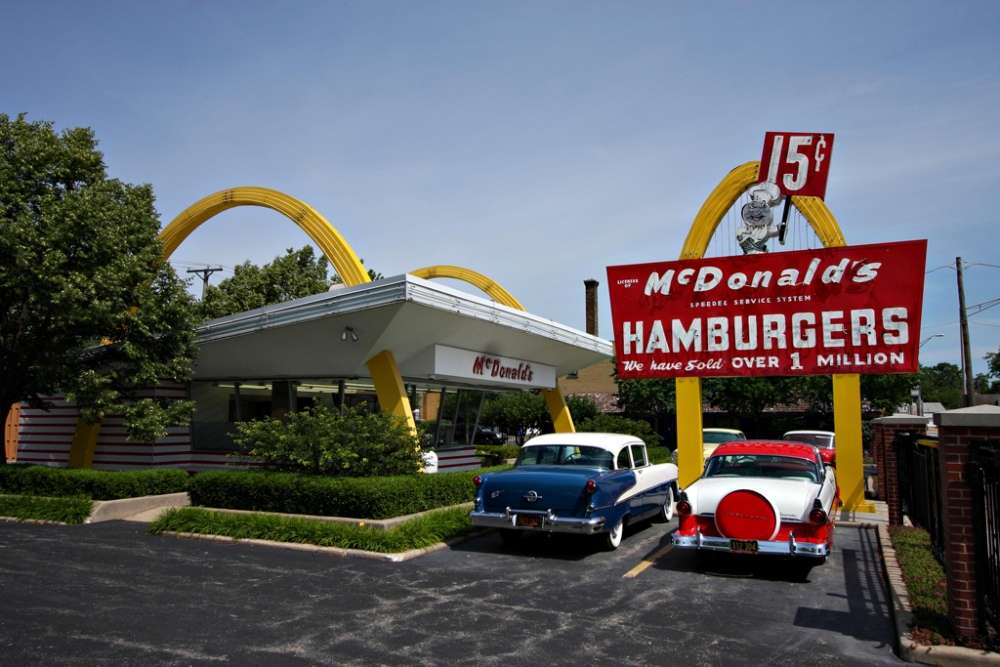 The coronavirus pandemic has had little effect on fast-food sales worldwide, however drive-through, carry-out, and delivery have helped revenue.
Italy's revenue will drop to 1.4 billion euros in 2020, down from 1.6 billion the previous year.
Takeaway, drive-thru, and delivery services, which now account for more than 60% of sales, are expected to push the company's sales higher in 2021, according to Baroni.