McDonald's Corporation will provide $250 million in low-interest, short-term loans to its franchisees in the United States over the next five years as part of an effort to increase diversity among the company's franchisees.
In order to attract new operators from underrepresented backgrounds, the Chicago-based company said it will enhance its franchisee recruiting and development efforts abroad.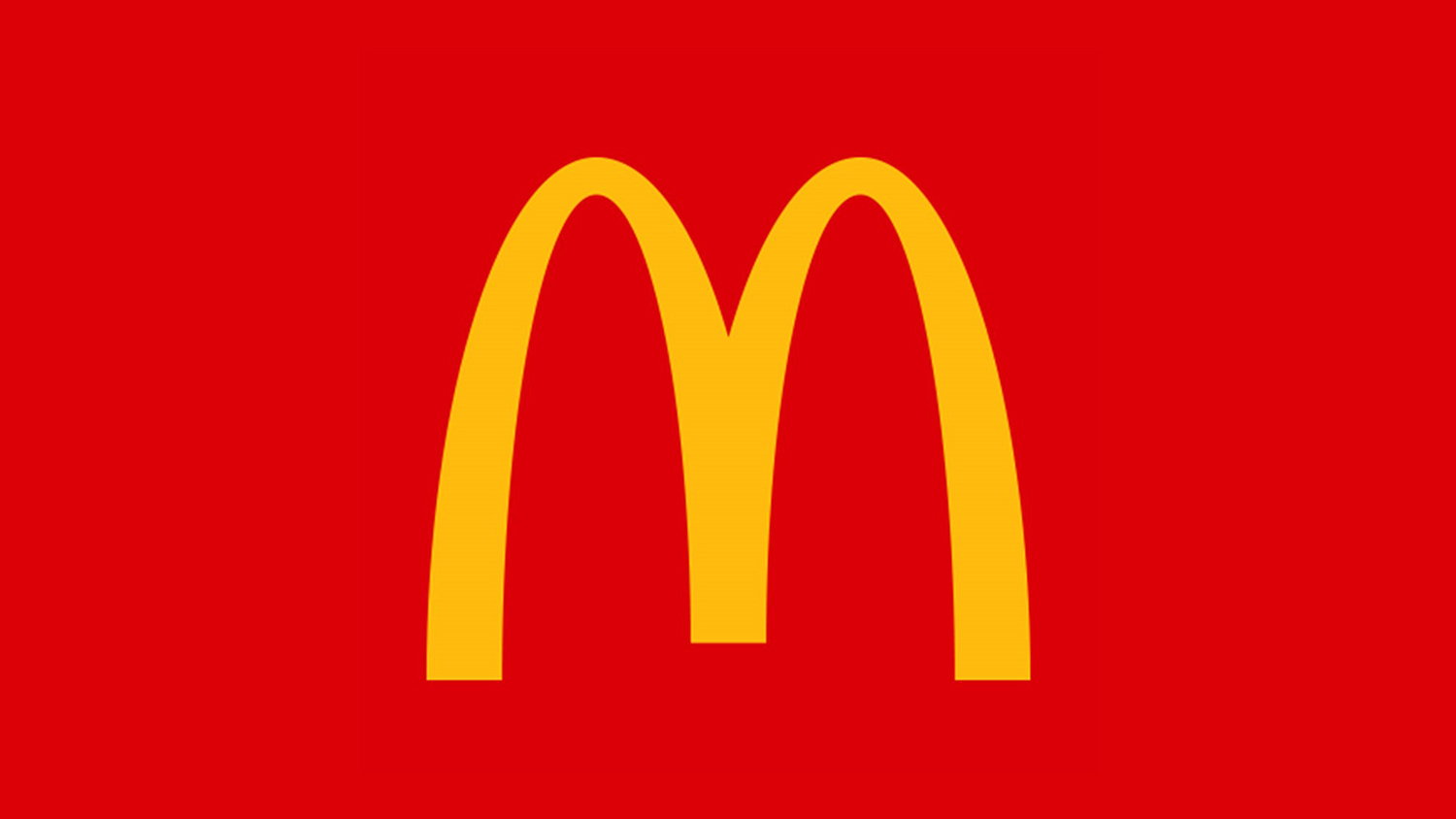 Current and former Black U.S. franchisees have sued the burger business, alleging that they were directed to underperforming shops in low-income neighborhoods.
McDonald's has consistently stated its commitment to diversity and inclusion, denying that Black owners are treated differently than other franchisees.
A federal judge in the United States dismissed a $10 billion lawsuit filed by media mogul Byron Allen, who accused McDonald's of racial discrimination by refusing to advertise with Black-owned media.
This year, the fast-food company committed to increasing national ad spending with Black-owned media, linking CEO compensation to diversity goals for the first time, disclosing staff demographics for the first time, and launching an initiative to diversify its suppliers.
McDonald's and other firms set broad new diversity objectives in the wake of the May 2020 murder of George Floyd, a Black man, by a Minneapolis police officer, which sparked a national crisis on race.
McDonald's restaurants are so expensive to buy that people from low-income families sometimes struggle to obtain the funds required to open one.
McDonald's normally asks franchisees to have at least $500,000 in liquid assets before entering the application program. A standard location's total investment ranges from $1 million to a little over $2.2 million.
According to the corporation, people from historically underrepresented categories, such as Asian, Black, and Hispanic, made up roughly 30% of all U.S. franchisees in 2020. Women made up about a third of all franchisees.