McDonald's announced on Thursday that it will test its plant-based McPlant burger at eight U.S. locations next month, developed in collaboration with vegan meat company Beyond Meat.
The fast-food business announced it would begin testing the burger on Nov. 3 for a limited time after partnering with Beyond Meat to create meatless options in February.
In other places, such as Sweden, Denmark, and the United Kingdom, the McPlant burger is already available.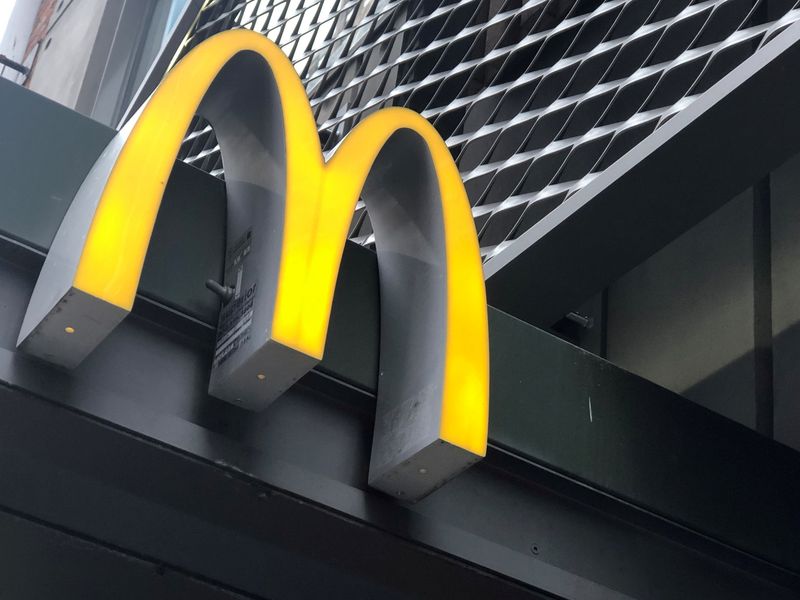 McDonald's further stated that the test would be conducted as long as supplies last.
Beyond Meat's stock increased 3% in premarket trading.