Moderna announced on Friday that it has agreed to supply an extra 116.5 million doses of its Covid-19 vaccine to the Covax vaccination partnership.
The vaccines will be delivered by Moderna in the second quarter of 2022. The coalition aims to ensure that all countries have equal access to Covid vaccines.
The purchase is nearly double the size of a previous agreement for 60 million doses of the vaccine.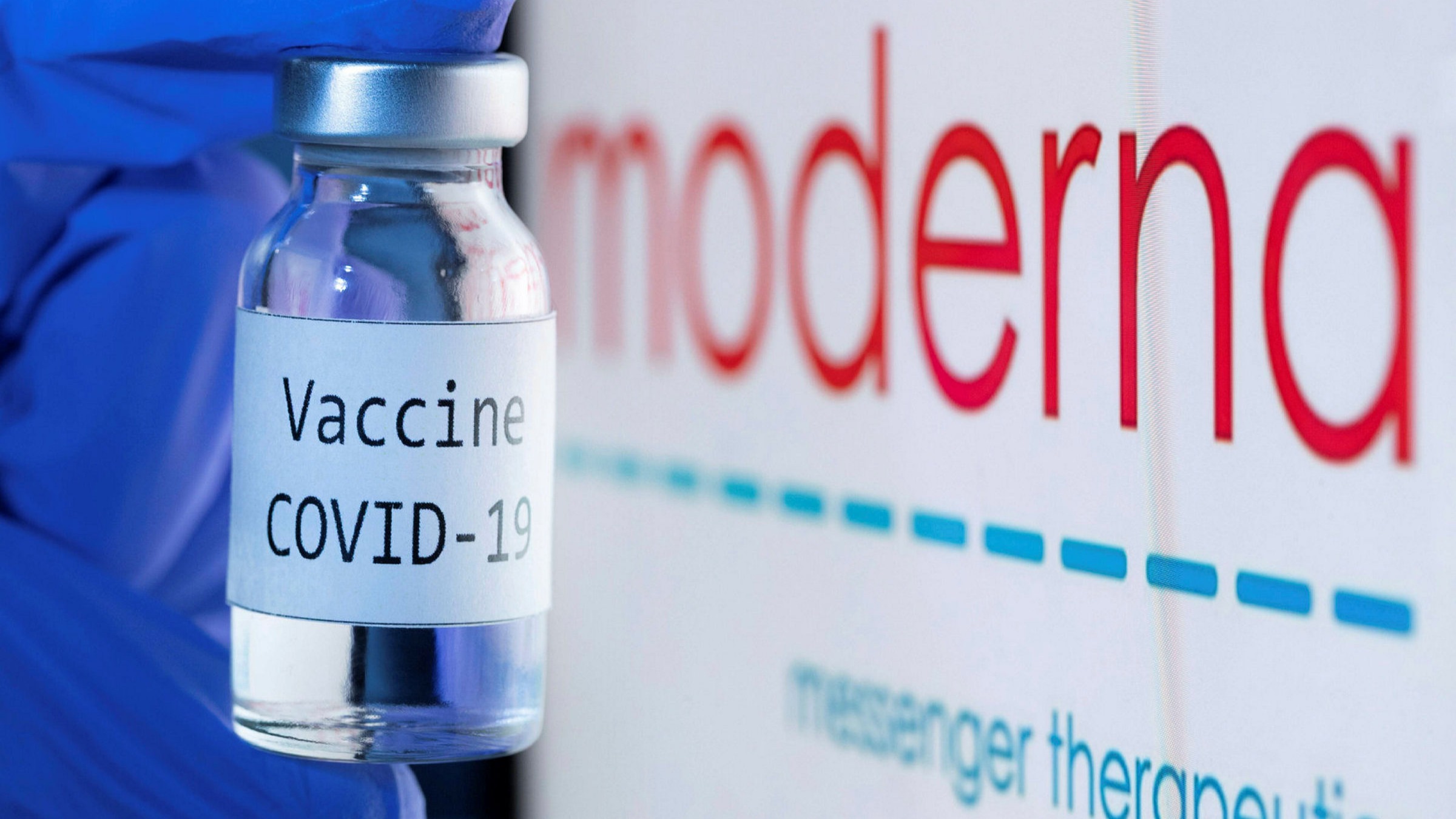 Gavi inked an early purchase agreement on behalf of the alliance, giving it the opportunity to purchase an additional 233 million doses in 2022, for a total of 500 million doses between 2021 and 2022.
The agreed-upon doses are all at Moderna's lowest tier price.
"This is another significant step forward in our efforts to ensure that people all over the world have access to our COVID-19 vaccine," stated Stéphane Bancel, Moderna's CEO.
Moderna's stock is currently trading at $339.50, down 2.4%.