The stock of Mondelez International dropped 4.2% on Friday after the Oreo cookie producer warned of persistent labor shortages and higher raw material costs.
"We began 2022 with low inventories, and we're attempting to restore inventory levels, which takes time in this climate," Mondelez Chief Financial Officer Luca Zaramella told analysts on a conference call, according to a major Newswire.
Cost inflation is expected to be in the high single digits in 2022, according to the creator of Cadbury and Toblerone chocolates, which it wants to offset with price rises and other revenue-generating measures.
It also cautioned that foreign currency translation would decrease net revenue growth by around 2.5%, resulting in an 8-cent blow to full-year adjusted earnings per share.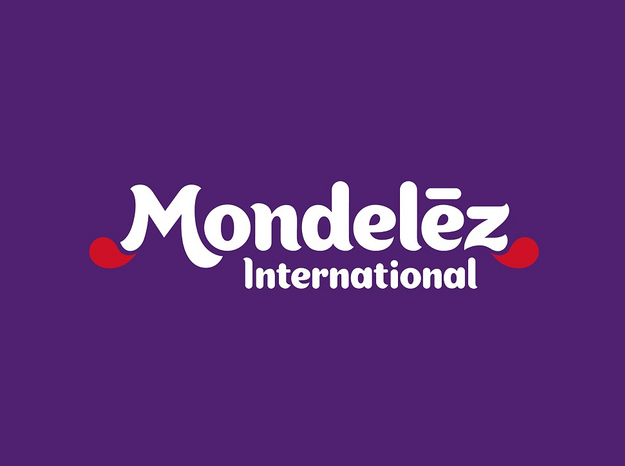 While the epidemic increased demand for cookies and beverages, it also resulted in a significant lack of raw materials, which was exacerbated by labor shortages, port congestion, and price increases across the board. In Mondelez's case, a six-week walkout by around 1,000 workers at its U.S. operations in August exacerbated the situation.
Higher product prices and volumes improved quarterly revenue by 5% to $7.7 billion. The adjusted earnings per share of 72 cents were beyond expectations, as were revenues.