In Monday's premarket trading, Crowdstrike shares slumped 3.3% after Morgan Stanley launched coverage on the stock as 'underweight' for valuation reasons.
Competitive pressure and pricing problems were noted by the bank.
Analyst Hamza Fodderwala has set a $247 price target on the company, which is around 13% lower than its Friday closing of $284.30.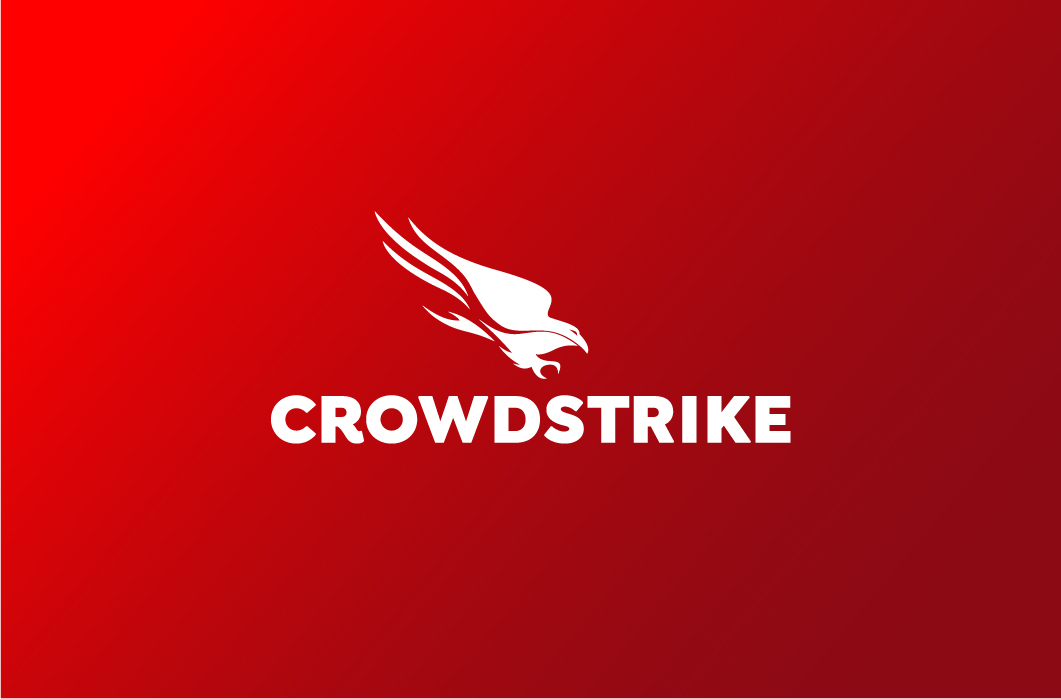 The pandemic-fueled need for cybersecurity solutions propelled the Cloud-based AI-driven enterprise to a prominent position. According to the analyst's research, CrowdStrike is progressively being challenged by more competitive next-gen rivals that are decreasing the functionality gap and delivering pricing points that are normally 15% -20% lower.
The competitive dynamic, according to Fodderwala, makes maintaining the company's pace of share gains more difficult and creates concern about the pace of topline deceleration through 2022. The stock has more than doubled in value in the last year, and it currently trades at more than 50 times its four-quarter revenue.