Netflix stock sank 1% on Thursday following gloomy forecasts from Credit Suisse and MoffettNathanson on the streaming behemoth.
Credit Suisse analyst Douglas Mitchelson confirmed his outperform rating and $740 price objective for the stock, saying investor sentiment is at its lowest level in eight years. He stated that the excitement surrounding the company's fourth-quarter hires has subsided.
Michael Nathanson of MoffettNathanson decreased his price target to $460 while remaining neutral on the company. At the time of writing, the stock is trading at $533.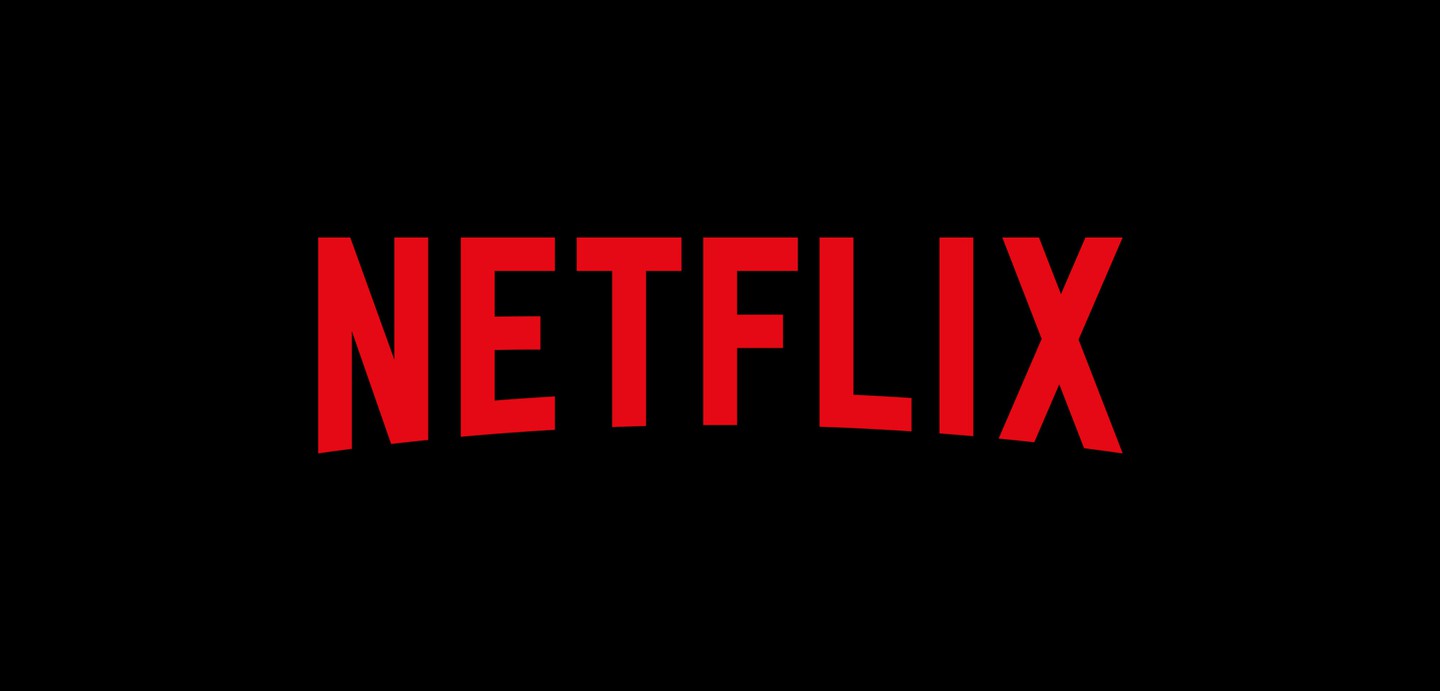 Netflix penetration of U.S. streaming homes is close to the top of the S-Curve level at 78 %, according to StreetInsider, and the firm is facing rising competition from a host of new entrants.
Peacock and Paramount+, he believes, will have the most net additions in the United States, while Netflix, despite its extensive content and the popularity of shows like Squid Game, will likely add around 550,000 subscribers in the United States and Canada, slightly less than the company's estimates.