Prime Minister Ardern announced that Auckland, New Zealand's largest city, will remain under lockdown for two more weeks in the fight against the Delta variant of coronavirus, as the country seeks to increase vaccinations.
New Zealand, which was once the poster child for eradicating COVID-19, is now dealing with a Delta outbreak that has spread across Auckland and neighbouring regions despite strict lockdown and border closures.
Ardern said there would be no modifications to the tightest social restrictions in the OECD grouping of 34 leading countries, which have been in effect in Auckland for 62 days.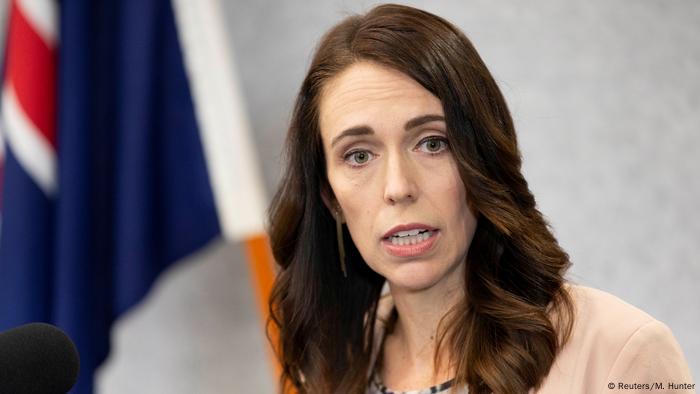 "Any temporary relaxation of restrictions will not help us achieve our goal of reducing cases while increasing vaccines," Ardern said, "but, aside from vaccinations, the most important thing that can be done right now is for everyone to continue to follow the rules."
In an effort to halt the outbreak, the city of 1.7 million people was put on lockdown in mid-August.
Some restrictions were eased, allowing people to leave their homes and meet up with loved ones outside and in groups of no more than ten people, as well as visit beaches and parks. However, schools, businesses, and offices remain closed, and no indoor gatherings are permitted.
Including 60 new community cases reported on Monday, New Zealand's total number of infections in the current outbreak has risen to 2,005, with 57 in Auckland and three in the Waikato region.
Last year, the Pacific nation was one of just a few countries to reach zero COVID-19 cases, remaining virtually virus-free until the Delta outbreak in August, which hindered efforts to eliminate the virus.
In response to rising political pressure to reopen the country and its economy, Ardern changed her aggressive virus-eradication approach to one of learning to live with the illness like the rest of the globe.