New Zealand PM Ardern introduced a new COVID-19 vaccine mandate for businesses as the country strives to achieve a 90% vaccination rate.
Businesses in close contact with customers must obtain a vaccination certificate under the new COVID-19 Protection Framework. Staff must also be vaccinated in hair salons, bars, restaurants, gyms, and events, in order for these venues to operate.
NZ is phasing out its pandemic-eradication strategy, which had been working well before the emergence of the Delta variant in August. Since then, Auckland, the centre of the current outbreak, has been under lockdown restrictions. 
When all three of Auckland's District Health Boards have fully vaccinated 90% of the eligible population of residents over the age of 12, it will exit lockdown and switch to the highest level of a new "traffic light" system, which is expected by the end of November.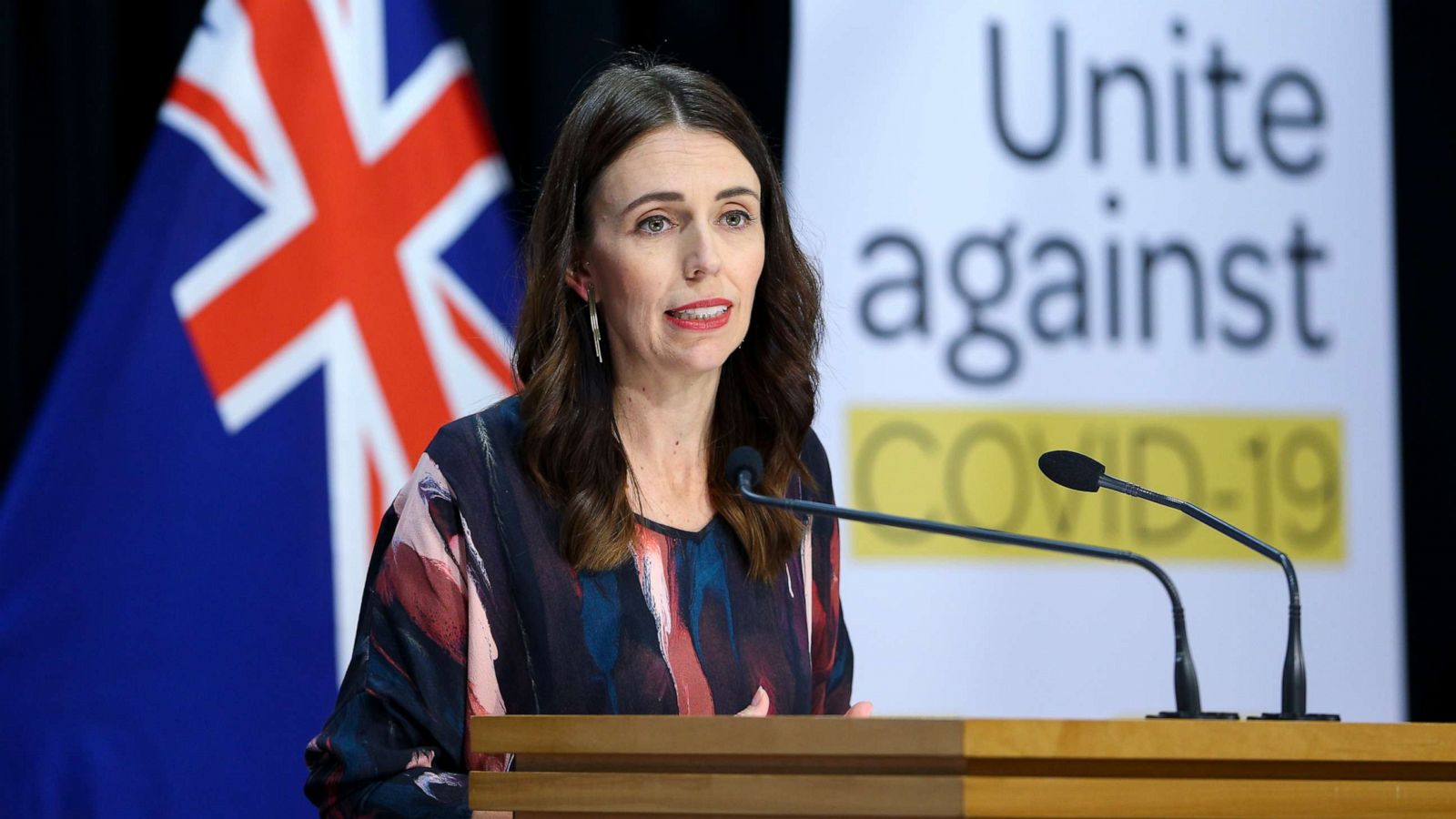 As of Tuesday, the coronavirus outbreak in NZ had increased to 1,209 community cases, the majority of which were in Auckland. Since the pandemic began, 28 people have died as a result of the virus.
Level 3 of NZ's four-tier restrictions set under the elimination strategy apply to Auckland and COVID-19-affected areas of the Waikato region, and nonessential firms with close interaction with customers remain closed. The rest of the country's businesses are subject to level 2 restrictions, with venue capacities limited.
Auckland is expected to be the first city in NZ to use a traffic light system that will allow businesses to operate under vaccine regulations, entering in the red setting. Other regions will be able to join the system if all of their DHBs have reached the 90% vaccination goal.
"With the new traffic light system, businesses we previously classed as high risk, like hospitality, hairdressers, and gyms, can function at all levels if they ask customers for a vaccine certificate," Ardern said.