Despite the new Omicron variant posing a new health threat to the world, New Zealand Prime Minister Jacinda Ardern stated that the country will move into a system of living with the COVID-19 virus later this week.
At this time, there are no cases of the Omicron variant in New Zealand, but the developing worldwide situation highlighted the need for a cautious approach at the border, she said. "Omicron is a reminder of the risk that still exists at our borders," Ardern stated.
New Zealand has some of the strictest border controls in the world, and it intends to keep borders closed to most international travellers for another five months.
On the weekend, it announced new border restrictions for travellers from nine southern African nations, stating that only citizens from these countries will be allowed to enter New Zealand and will be required to remain in state quarantine for 14 days.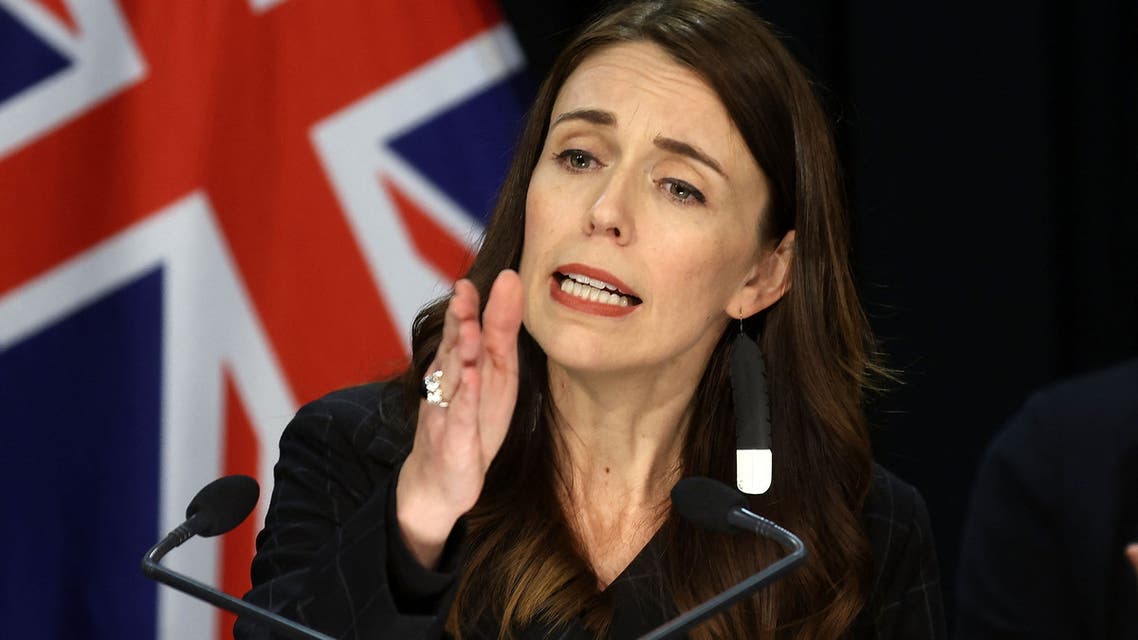 Ardern said that further evidence is needed to determine the impact of the Omicron variant.
"It may or may not have an effect on our vaccines. It could be more severe or less severe than Delta, we really don't know" Ardern said.
Ashley Bloomfield, the Director General of Health, said authorities were looking into whether more could be done at the border to keep Omicron out. Bloomfield said, "It's basically just looking to keep Omicron out while we learn more about it."
From Friday, New Zealand will use a new "traffic light" system that assigns red, orange, or green classifications to regions based on their COVID-19 exposure and vaccination rates. Auckland, the epicentre of the country's Delta outbreak, will start at red, requiring face masks and restricting public gatherings.
So far, roughly 11,000 cases have been reported in New Zealand, with 43 deaths as a result.