New Zealand announced on Wednesday that a person who tested positive with the COVID-19 Omicron variant had been active in the Auckland community for a short time. The person landed in New Zealand from the UK on December 16, but only tested positive on December 17, according to the health ministry.
The person was in Auckland city on December 26 and 27, the ministry said, but they do not believe the person was highly contagious at the time of exposure. New Zealand has yet to see an Omicron case in the community, although 17 cases have been reported at its border quarantine facilities.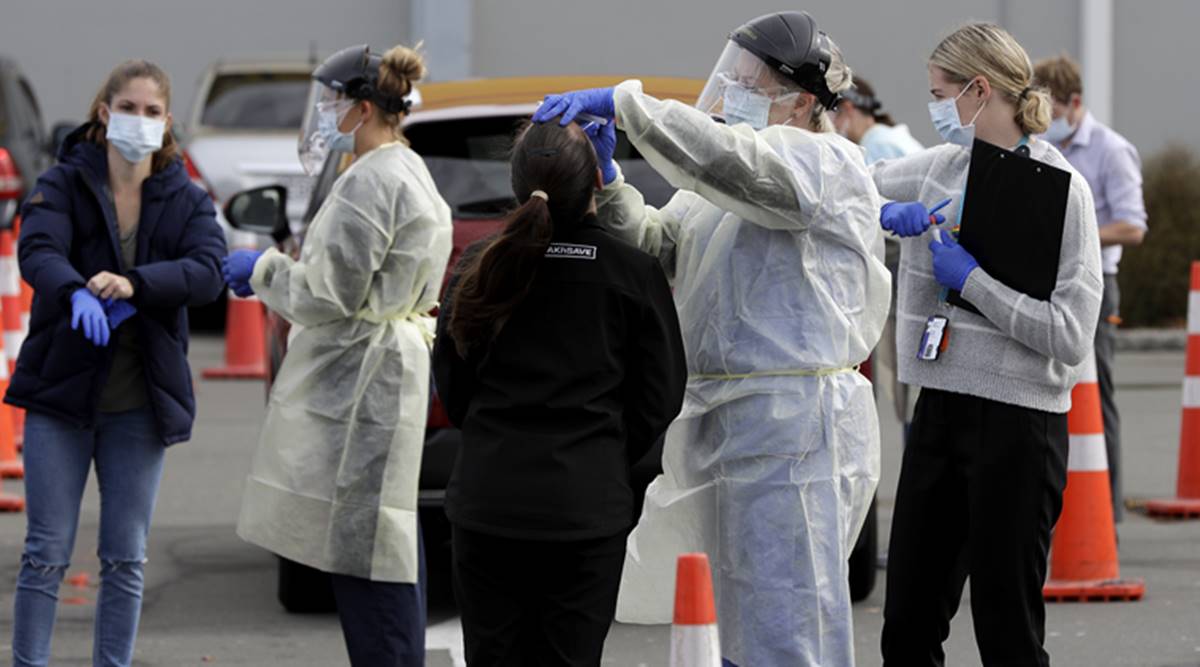 New Zealand had recently announced that it would postpone its phased border re-opening plans until the end of February, citing fears about Omicron's rapid global spread. 
The South Pacific nation had only recently begun to relax some of the world's strictest pandemic measures, and its international border restrictions were to be gradually eased beginning in January, with all foreign tourists being permitted into the country from April.
Non-quarantine travel, which was supposed to open on January 16 for New Zealanders in Australia, has been postponed until the end of February. 
The length of stay in state quarantine facilities in New Zealand has also been increased from a week to ten days. The 72-hour pre-departure test requirement for entering New Zealand has been decreased to 48 hours.