Nikola Corp announced on Thursday that it had put aside $125 million to cover a potential settlement with the Securities and Exchange Commission in the United States.
In July, the SEC said that the company's founder, Trevor Milton, had been charged with "repeatedly spreading false and misleading material."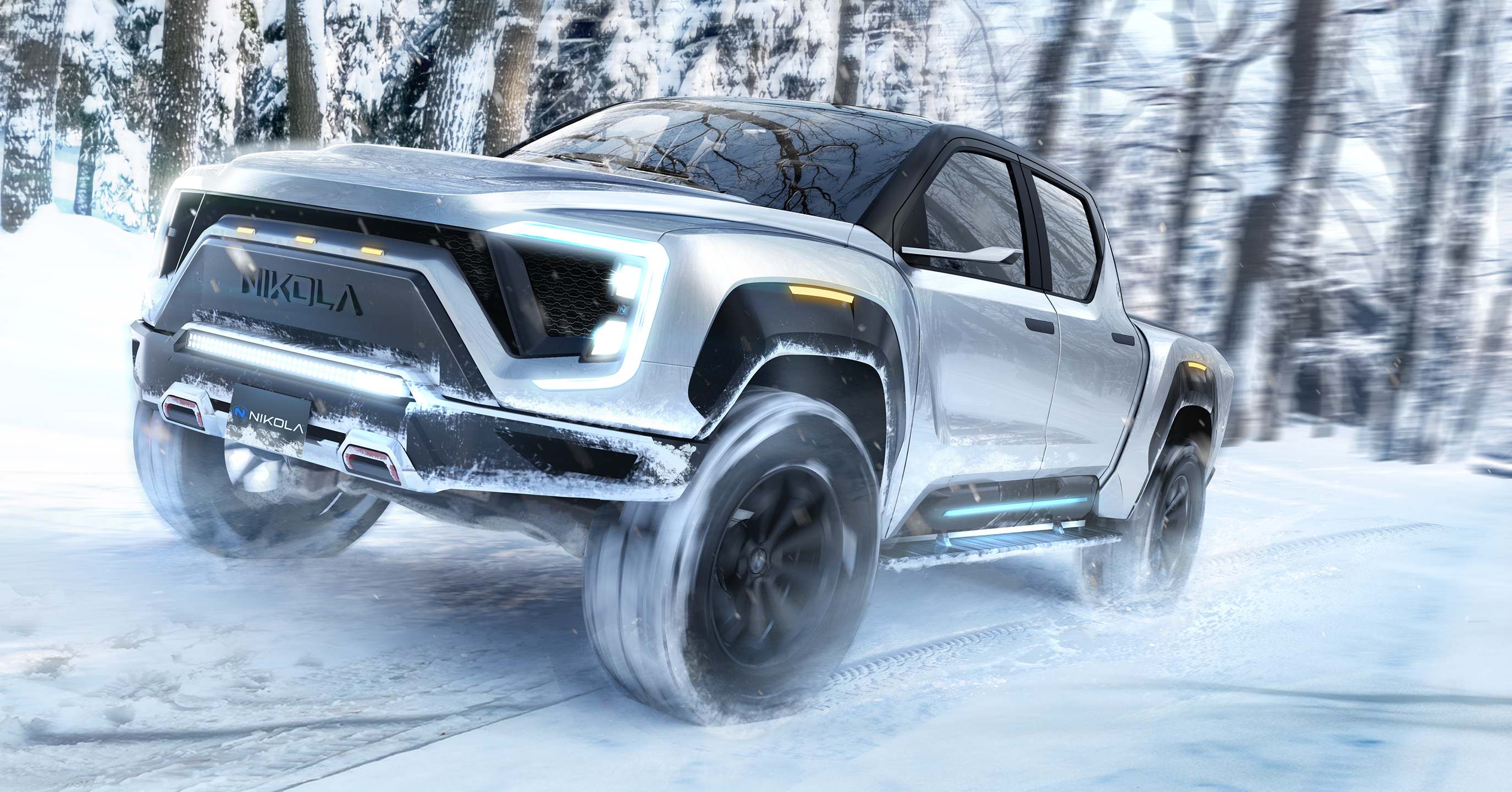 Milton allegedly exploited his social media platform to deceive investors about the electric vehicle maker's technology and capabilities, netting "tens of millions of dollars" as a result of his actions, according to the commission.
"With the possibility of an SEC settlement, we're looking forward to settling the lingering concerns connected to our founder and closing that chapter," Nikola CEO Mark Russell said in a statement on Thursday.