Novavax's stock rose 6% in premarket trade on Thursday after the firm announced that its two-dose COVID-19 vaccine produced "strong immune responses" against Omicron and other strains.
According to the business, a third treatment given six months later showed an even stronger reaction.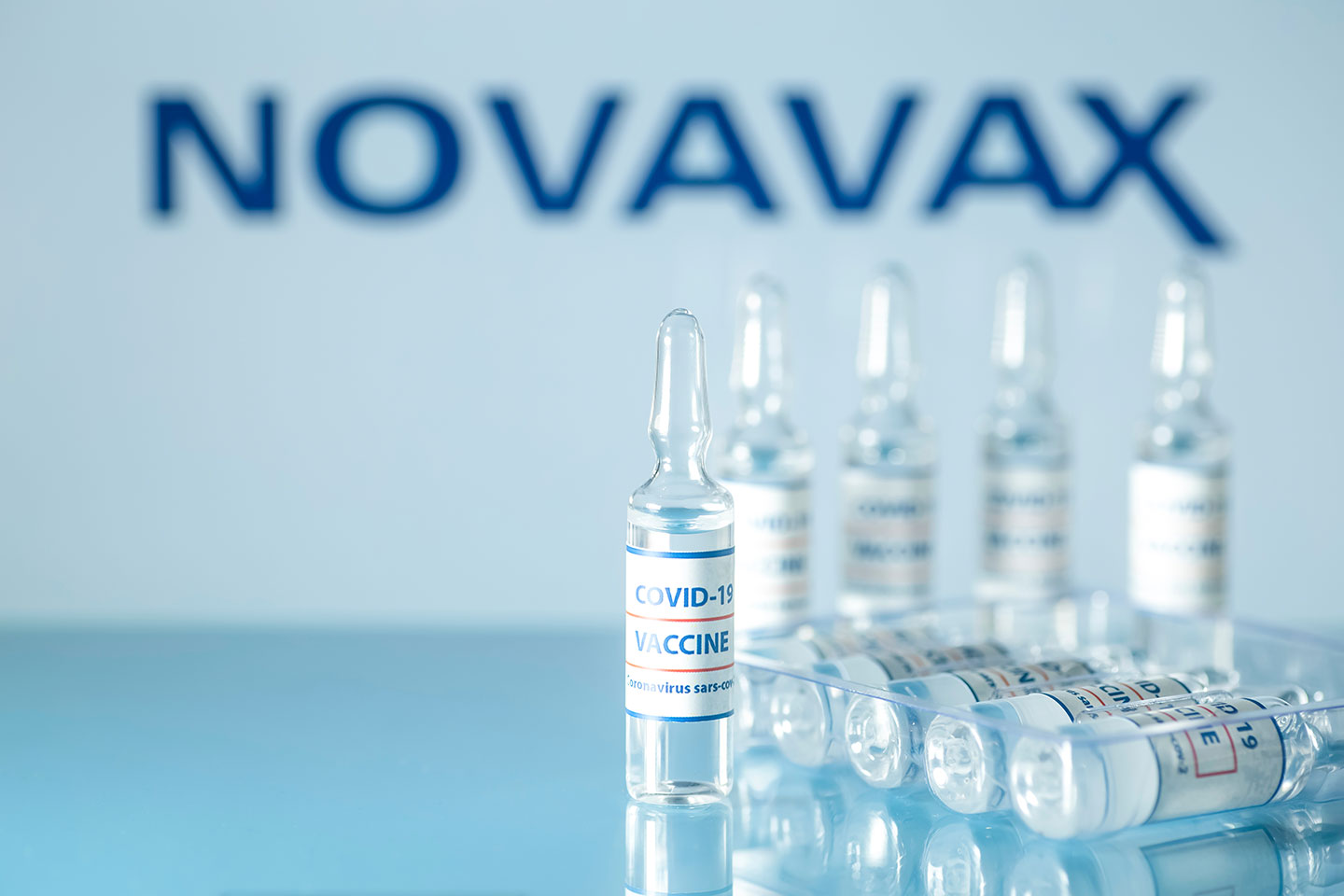 Omicron is now found in over 90 nations and is the dominant variation in many of them, including the United States and the United Kingdom. The coronavirus variety is thought to be spreading at least twice as quickly as Delta, the coronavirus variant that decimated India in April-May and then spread to the United States and portions of Europe. The fact that additional infections haven't resulted in more hospitalizations has been a consolation.
All examined variants elicited two- to four-fold larger responses in teenagers than in adults, according to Novavax.
The findings of the study will be submitted for peer-review publication, according to the business, which also stated that the development of an Omicron-specific vaccine is on schedule to begin production early next month.
While Novavax was late to market with its COVID-19 doses because of manufacturing issues, the company's planned vaccine received European regulator approval for treating adults this week, following the WHO's approval last week.
In Indonesia and the Philippines, the injection has been approved for emergency use, and the firm has applied for similar licenses in the United Kingdom, the United Arab Emirates, Australia, New Zealand, India, Canada, Singapore, and Japan. These permissions should be made easier thanks to WHO and EU approvals.
If the company's intentions, as previously reported, are on track, it should file for FDA approval in the United States within the next eight days.