A fire on the Kirkuk-Ceyhan pipeline that had halted oil flow has been doused, and crude flow would restart within an hour, according to Turkey's state pipeline operator Botas.
The fire started after an explosion on a pipeline near Turkey's southeastern province of Kahramanmaras on Tuesday. The incident has heightened global supply fears and contributed to global crude prices reaching seven-year highs.
Botas said in a statement that officials had extinguished a fire near the pipeline and that "all necessary measures have been taken by Botas staff and oil flow will begin within 1 hour."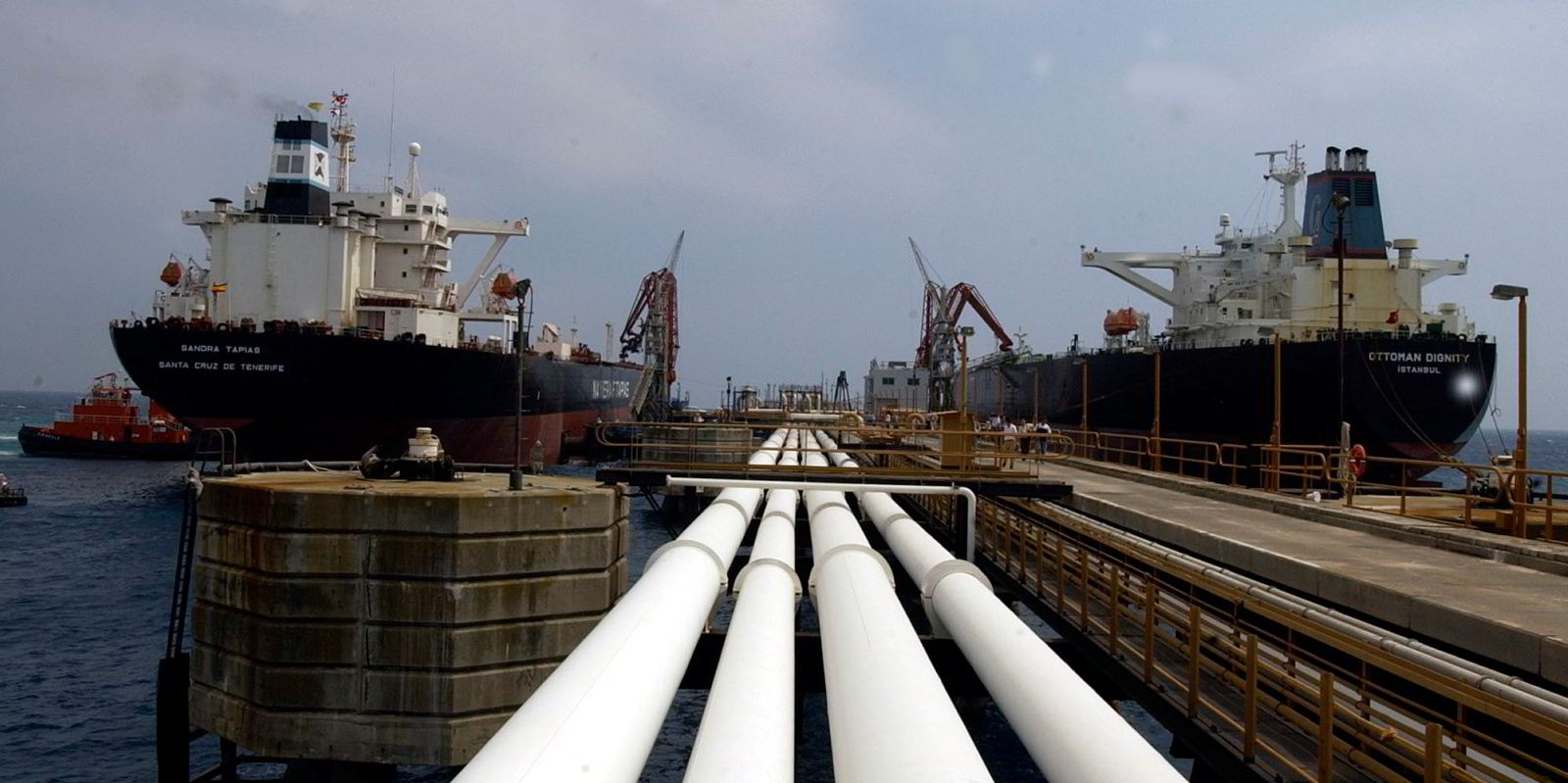 The pipeline transports crude oil from Iraq's Kurdistan region to Turkey's Ceyhan port for export.
According to Refinitiv Eikon shipping data, Kurdish crude exports averaged 10 million barrels per month between October and December. So far in January, 5.2 million barrels have been loaded.
The data shows that the cargoes are primarily headed for refineries in Mediterranean nations such as Croatia, Greece, Italy, and Spain.
By 0745 GMT, Brent crude futures were up 0.35% to $87.82 per barrel, adding to the previous session's 1.2% gain. The benchmark contract rose as much as $89.05, its highest level since October 13, 2014.