ON Semiconductor Corporation posted fourth-quarter profits and revenue that were higher than analysts' forecasts on Monday, causing the stock to rise.
Following the release of the report, ON shares are up approximately 6.5%, adding on Friday's 2.15% rise and rebounding some of its year-to-date losses.
On a record quarterly revenue of $1.85 billion, the Phoenix, Arizona-based company earned $1.09 per share. Analysts predicted $0.93 per share earnings on $1.79 billion in revenue.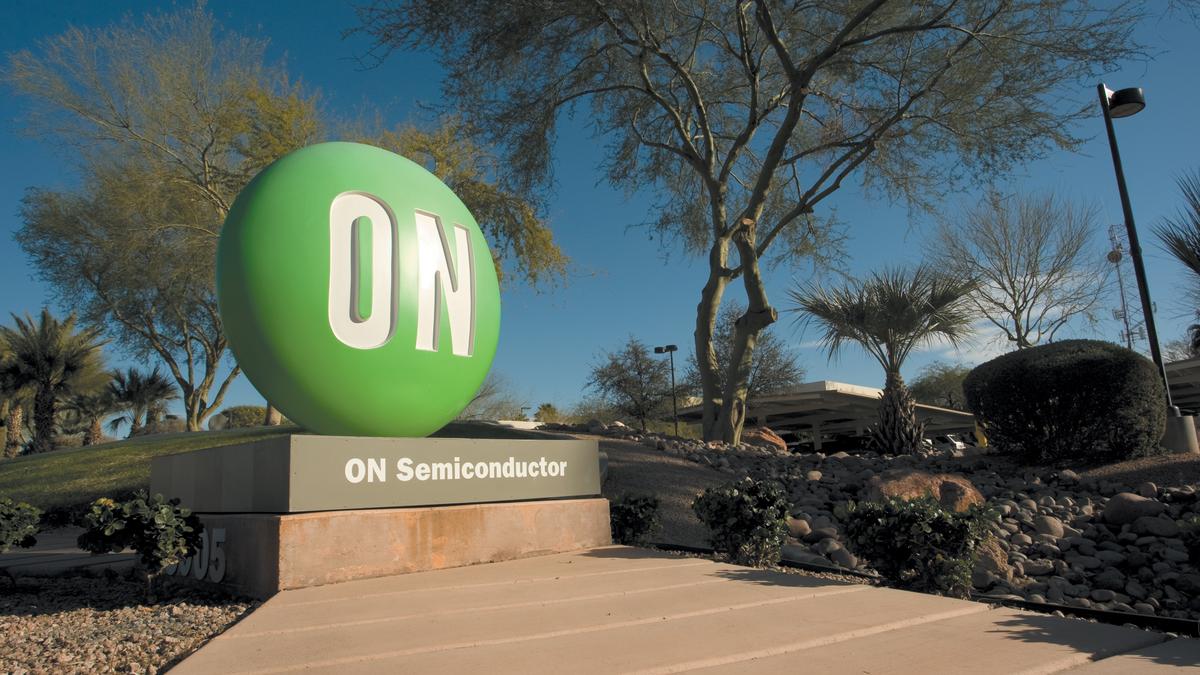 In addition, the company announced a record annual revenue of $6.74 billion for 2021, as well as a record quarterly non-GAAP operating margin of 28.6%.
Furthermore, the projection was considerably above expectations, with earnings per share for the first quarter projected to range from $0.90 to $1.02 per share and sales expected to range from $1.85 to $1.95 billion. Analysts predict the company to produce $0.81 per share earnings on $1.78 billion in revenue.
"In 2021, we achieved record financial success and met our financial targets ahead of schedule thanks to our diligent implementation of transformation efforts. Revenue increased by 28.3% in 2021 "Hassane El-Khoury, President and CEO of ON Semiconductor, remarked.
"Our business outlook remains positive, as evidenced by our highly differentiated intelligent power and sensing portfolio driving over 60% year-over-year growth in our design win funnel," he added.