One case of the Omicron coronavirus variant has been discovered by health officials in the southern Chinese city of Guangzhou. The infected person, a 67-year-old male who arrived in China from abroad in November and travelled to Guangzhou following quarantine last week, tested positive for the virus while being isolated at his residence in the city.
The case follows the announcement that health officials in northern China's port city of Tianjin have detected the first case of the Omicron coronavirus variant on the country's mainland. The infection was discovered in a traveller who arrived in the city from abroad on December 9, and the patient is currently being treated in isolation in hospital.
It comes as hundreds of thousands of people in Zhejiang, a key Chinese manufacturing province, are quarantined due to a recent outbreak of Covid, with the state halting business operations, reducing flights, and cancelling events.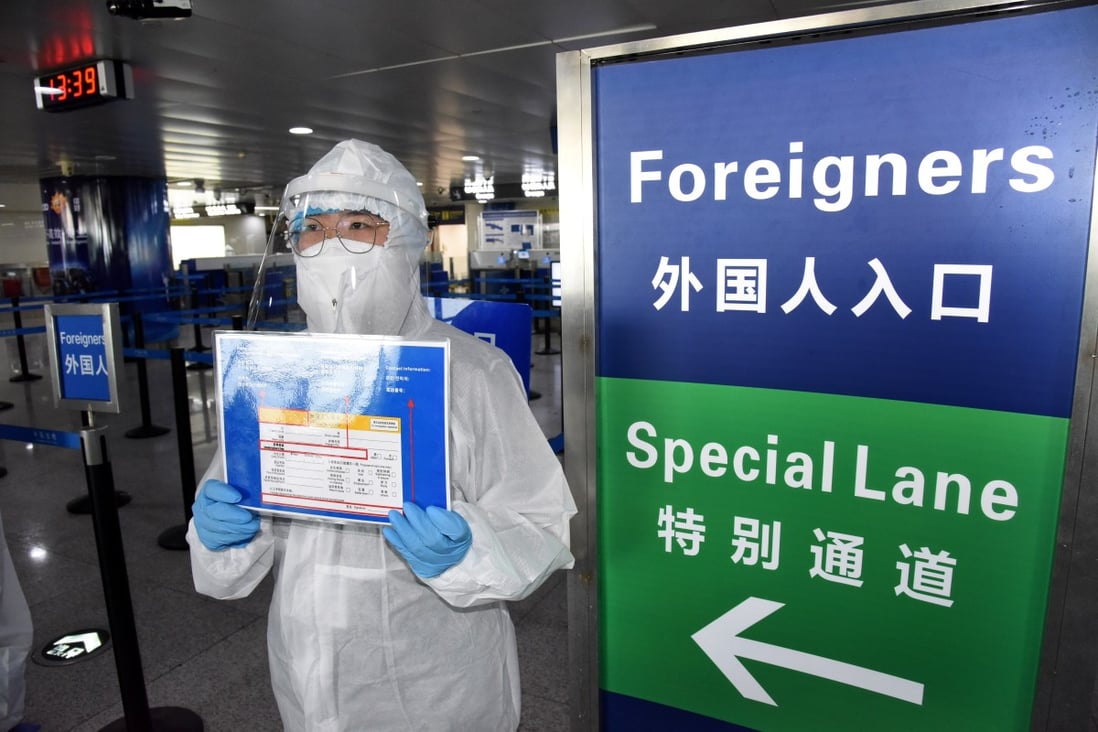 On December 12, the province reported 74 locally transmitted cases with confirmed symptoms, nearly doubling the previous day's 38 cases. The world's most populous nation is on high alert for possible outbreaks as it prepares to host the Beijing Winter Olympics in February. 
To prevent the spread of Omicron, disease control organisations linked with the State Council - China's cabinet - have enforced tougher virus measures in port cities like Tianjin, which is about 87 miles from the capital.
The Omicron variant appears to spread faster than the Delta variant, making vaccines less effective but generating less severe symptoms, according to the World Health Organization on Sunday, though data remains limited.
Through a mix of strict border restrictions, widespread testing, and targeted lockdowns, China has reduced the number of new viral cases to a trickle.