Oracle stock jumped 11% in premarket trade on Friday after the firm reported solid second-quarter earnings, owing to increased demand for its core ERP products as well as its new focus, Cloud services.
The gains were aided by a $10 billion boost to the company's ongoing share repurchase program.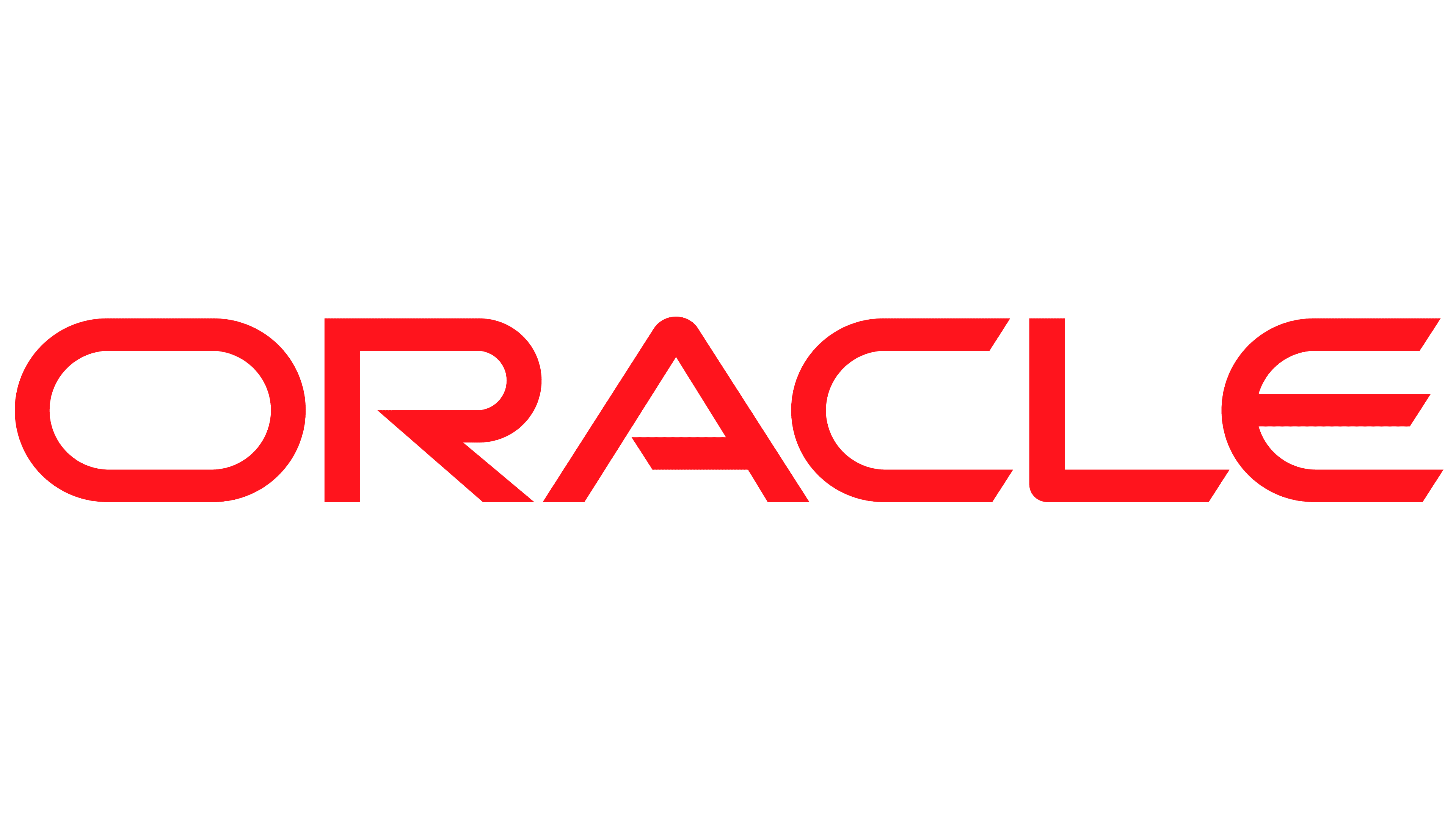 In a fast-digitizing world, customers including German chemical giant Bayer and Croatian grocery chain Plodine sought Cloud infrastructure and hybrid solutions, bringing total revenue up 6% to $10.4 billion in the second quarter.
Oracle's two enterprise resource planning products, Fusion, and NetSuite saw a 35 % and 29 % increase in sales, respectively, which is significant for the company as it tries to transition its clients to its Cloud offering in order to compete with Amazon, Microsoft and Alphabet. According to the corporation, the goal is being met as more businesses are willing to move away from on-premise administration to the public cloud.
Total Cloud sales increased by 22% to $2.7 billion.
Payments to settle a 10-year battle over former CEO Mark Hurd's employment harmed the company's earnings, resulting in a net loss of $1.24 billion compared to a profit of $2.44 billion the previous year.
The company topped projections with a profit per share of $1.21 on an adjusted basis.
At the heart of the projection, the company expects EPS of $1.16 billion on revenue of $10.8 billion for the current quarter.