House Speaker Nancy Pelosi is pressuring House Democrats to pass a bipartisan infrastructure bill as soon as Thursday, but progressives are pushing back, demanding the legislative text of a larger tax and spending package first.
According to a Democratic aide familiar with the matter who spoke on the condition of anonymity because the plan isn't yet public, Pelosi's leadership team informed members that a vote on the infrastructure bill could take place during the day, following President Joe Biden briefing Democrats on a framework for the spending plan.
During his private meeting with House Democrats, Biden also urged Democrats to act on the public works plan, which includes $550 billion in new spending, according to lawmakers, some of whom said Biden provided no timetable.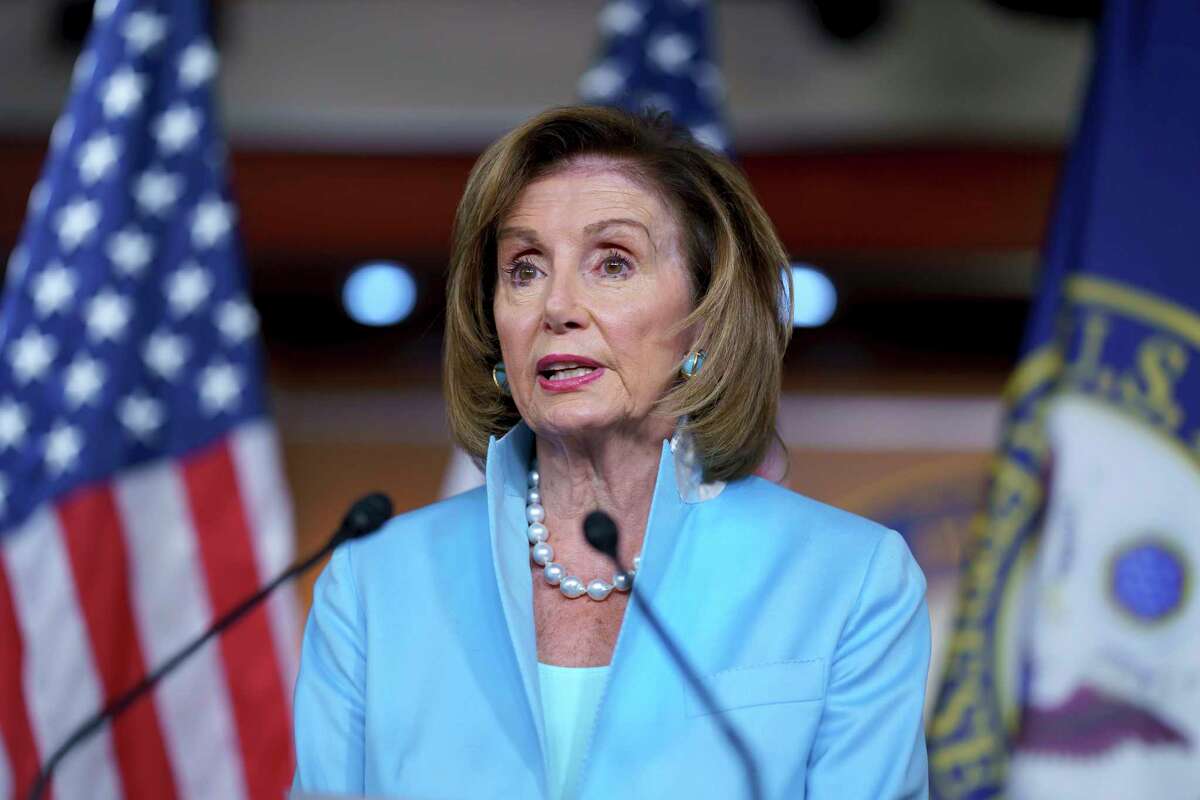 Members of the House Democratic leadership team were attempting to determine whether they had the votes to pass the infrastructure plan, with the goal of making a decision by Thursday afternoon. The legislation was approved by the Senate in August, and House passage would give Biden a major victory as he travels to Europe later Thursday for summit meetings with world leaders.
However, many progressives continue to oppose passing the infrastructure bill while also passing a $1.75 trillion social-spending bill, which has been the subject of months of intense negotiations.
Democrats have not yet translated Biden's framework, which he unveiled on Thursday, into legislation.
Pelosi only needs to call the bill up for a vote on the floor. Members were informed in a notice that potential floor action on the bill could take place on Thursday, though this is not guaranteed.