After promising to decrease operating expenses and boost profitability, Peloton stock was recouping some of its Thursday losses.
After plunging 24% in the previous session on allegations that it could cease all bike and Tread production for two months owing to a lack of demand, the stock was up 8% in Friday's premarket. Those reports were refuted by CEO John Foley.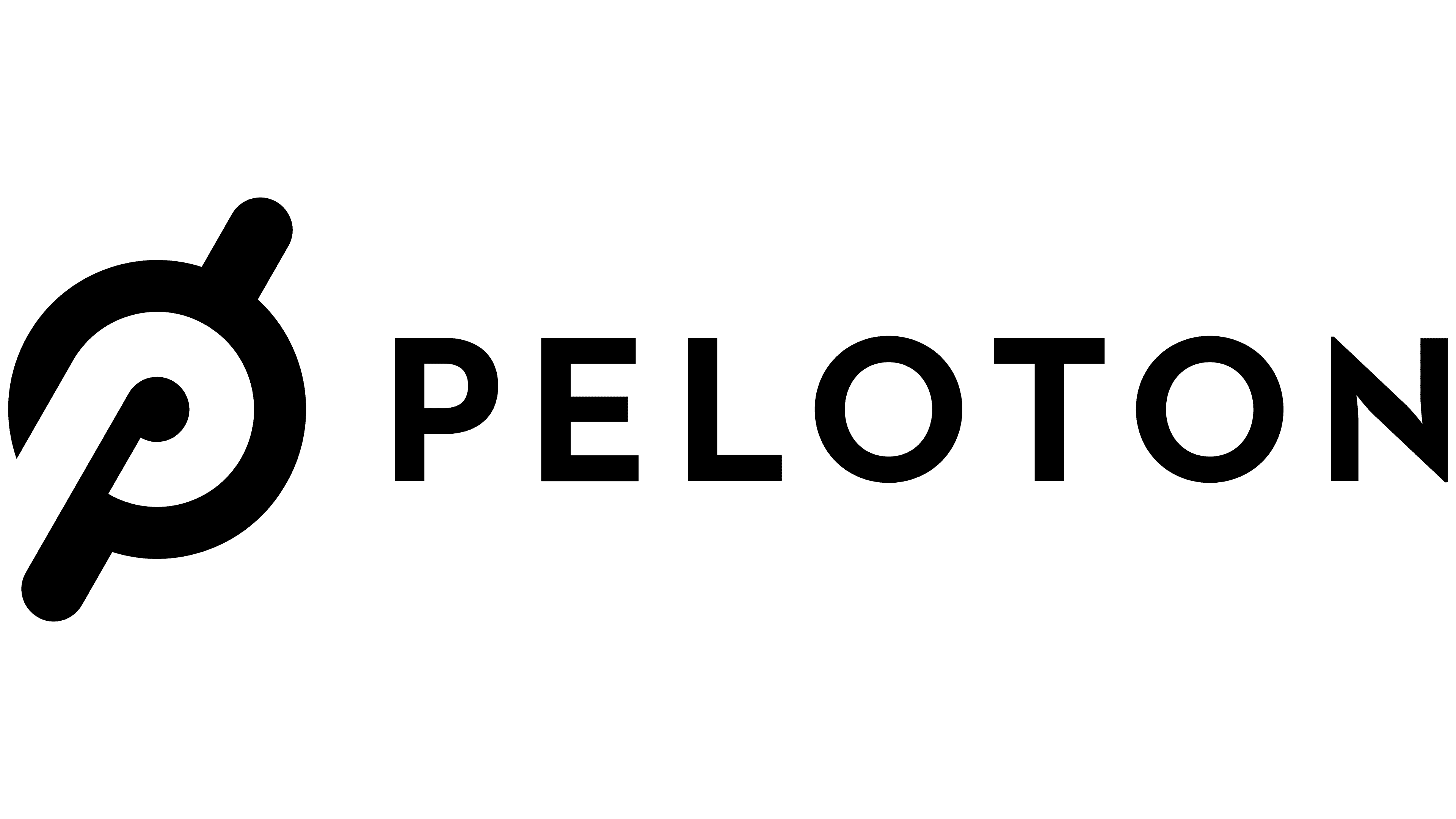 According to a major newswire, the corporation isn't ruling out job losses as part of its efforts to boost profits.
"We've said in the past that layoffs would be the very last lever we'd ever aspire to pull," he said. "However, with the utmost care and compassion, we must now reassess our organization structure and team size." According to the major newswire, Foley said in a note to staff that "we are still in the process of examining all options as part of our efforts to make our business more adaptable."
To boost profitability, the company announced it will switch to a more variable cost structure.
Peloton expects sales of around $1.14 billion in the second quarter, compared to $1.1 billion to $1.2 billion in the first. The final figures will be released on February 8th.
The company's cost-cutting efforts come as it grapples with the reality of post-pandemic life. When people who were stranded at home used its bike and treadmills as an alternative to gyms that were closed due to lockdowns, it was one of the biggest winners of the epidemic. People are returning to gyms, walks, and runs in the parks as the plague fades and restrictions on activity ease.
The company has tried to expand its audience by lowering pricing but has yet to show any tangible results.