Peloton Interactive shares fell 33% on Friday, wiping away over $9 billion in market value, as analysts projected a difficult road ahead for the pandemic darling as economies return to routine.
On Thursday, Peloton cut its annual sales projection by up to $1 billion, reporting its slowest quarterly sales growth in over a year, prompting at least 15 analysts to lower their price targets on the stock.
Peloton's "fall from grace" in such a short amount of time, according to Wedbush analyst James Hardiman, who is rated five stars by Refinitiv, is "quite astonishing."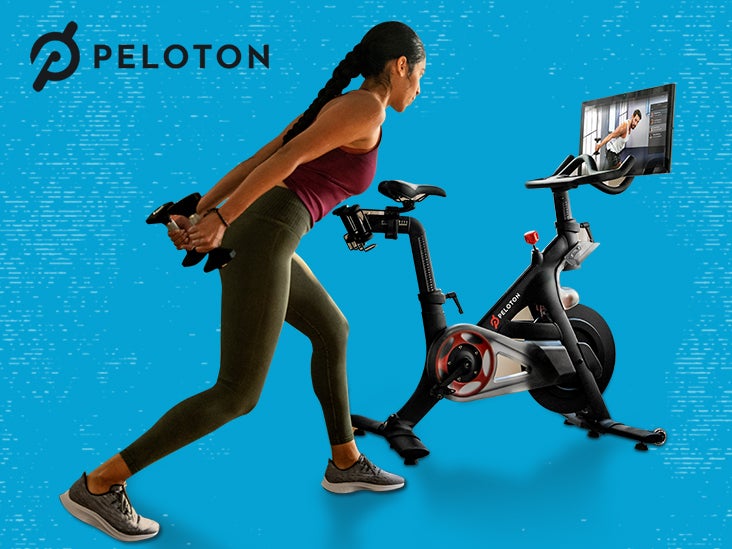 In a note, another highly rated analyst Dana Telsey of Telsey Advisory Group warned that Peloton's near-term sales visibility is clouded by slowing traffic online, a mixed shift to the lower-priced Bike, and slower adoption of Tread.
Telsey downgraded the stock from 'outperform' to'market perform,' but remained optimistic about the stock's long-term prospects, as did some other brokerages.
Peloton's linked fitness opportunity may still be intact, according to Credit Suisse analyst Kaumil Gajrawala, but the way to get there is "more complex."
However, now that gyms appear to be regaining popularity, Gajrawala believes Peloton needs to rethink its strategy because gyms are ready to compete and plan to offer digital material.
The New York-based corporation announced intentions to increase marketing spending in order to combat declining sales. Simeon Siegel of BMO Capital Markets, on the other hand, questioned if that was enough.
"With so many new entrants battling for mind and market share," Siegel added, "growing marketing resources will almost certainly be essential, but not sufficient."
In early trading, shares of the home fitness leader were down 33%. This year, they've lost 43% of their value.