In Tuesday's premarket, PepsiCo shares rose slightly after the firm boosted its full-year forecast after topping third-quarter estimates.
More people returned to restaurants and theatres, boosting demand for the company's snacks and beverages, giving the corporation hope for a better year.
The business now anticipates organic sales to climb by about 8% for the full year, up from its earlier prediction of 6%.
The stock first fell due to indicators of a halt in volume sales growth, but swiftly recovered to trade higher.
Pepsico's organic revenue increased by 9% in the 12 weeks ending September 4, with 4 percentage points of volume growth and a 5-percentage-point contribution from price and mix.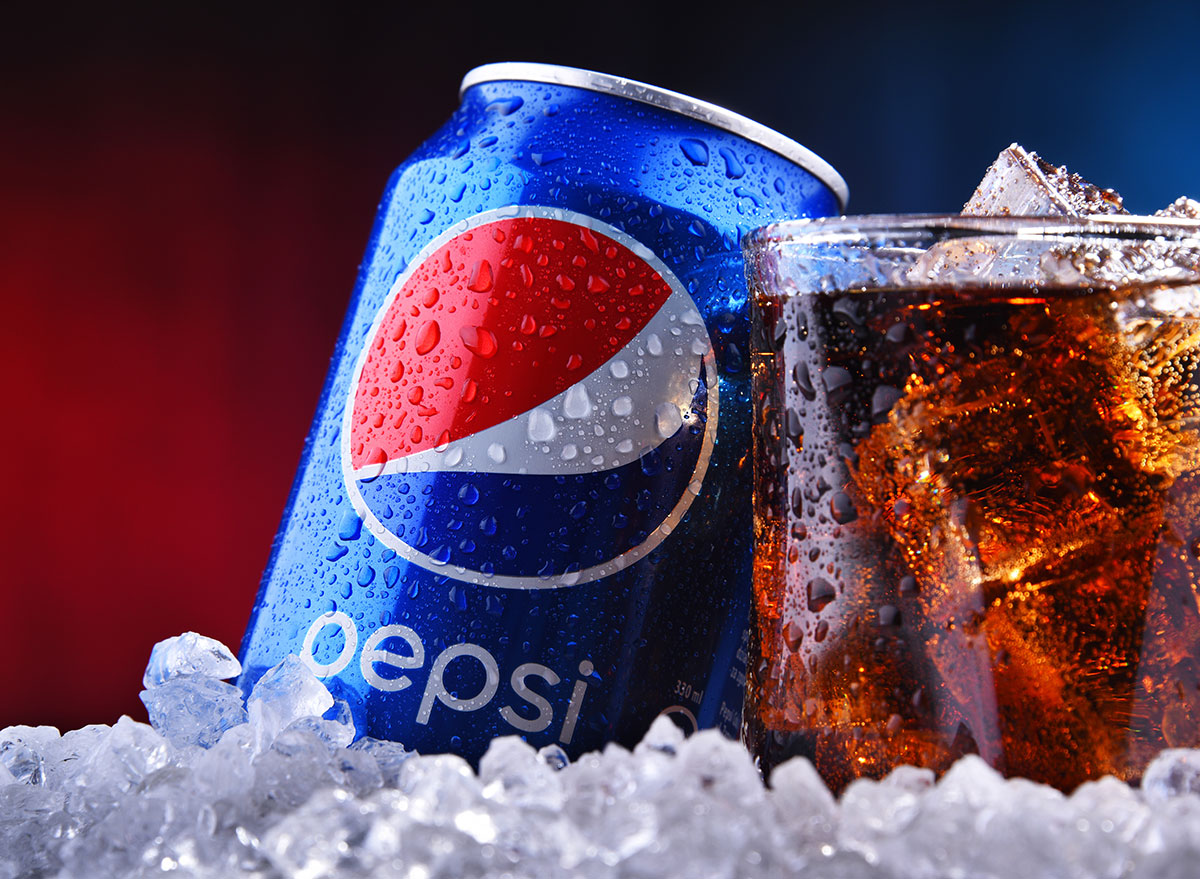 This contrasts with a 7% increase in volume and a 12.8% increase in revenue in the second quarter.
Pepsico's largest market is in North America, which has presented certain complications.
In the third quarter, PepsiCo Beverages North America saw a 7% increase in organic revenue, while Frito-Lay North America saw a 5% increase. In the second quarter, the two businesses in the region grew at a far faster rate of 21% and 6%, respectively. Organic revenue increased by 14% globally.
In North America, the company said it increased its market share in the carbonated soft drink category, owing to the success of its trademark Mountain Dew. It also increased its market share in the categories of ready-to-drink tea and water.
Pepsico's third-quarter net revenue increased nearly 12% to $20.18 billion, while profitability decreased as the cost of sales increased by more than 15% and selling expenses increased by 10%. Profit dipped 3% to $2.22 billion, but it was more than expected on a per-share basis.