According to data filed to the Food and Drug Administration by Pfizer, a third dosage of the Covid vaccine six months after the second dose restores infection protection to 95% in a real-world situation in Israel.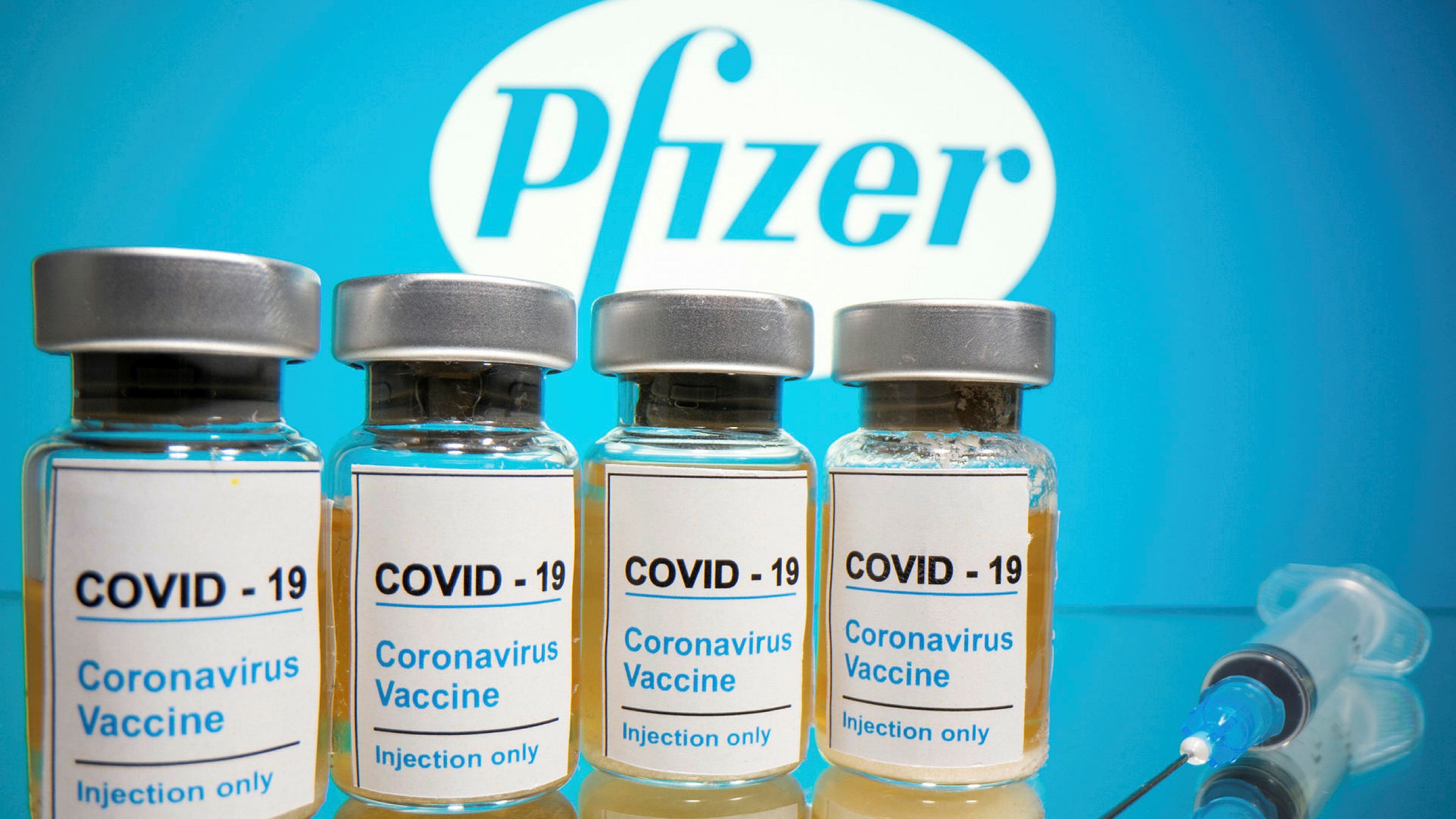 Data from Israel's COVID vaccination programme shows a third shot "has a reactogenicity profile similar to that seen after receipt of the second primary series dose and restores high levels of protection against COVID-19 outcomes (back to approximately 95% protection)," according to Pfizer. The data was obtained between July 1st and August 30th, when the delta variant was on the rise across the country.
The FDA revealed the information as the Biden administration presses the agency to approve booster shots for the entire public as soon as next week.
Pfizer said it is "requesting authorization of a booster dose of [the Pfizer vaccine] administered intramuscularly about 6 months following dose 2 in people greater than 16 years of age"
The FDA's Vaccines and Related Biological Products Advisory Committee, which meets Friday to discuss Pfizer and BioNTech's proposal to approve COVID booster doses for the general public, will get the staff report. The FDA's position on third shots is revealed in the materials released.