Rishi Sunak is working on a plan to raise the minimum wage to £10 per hour by the next election, a hike in the current £8.91 rate.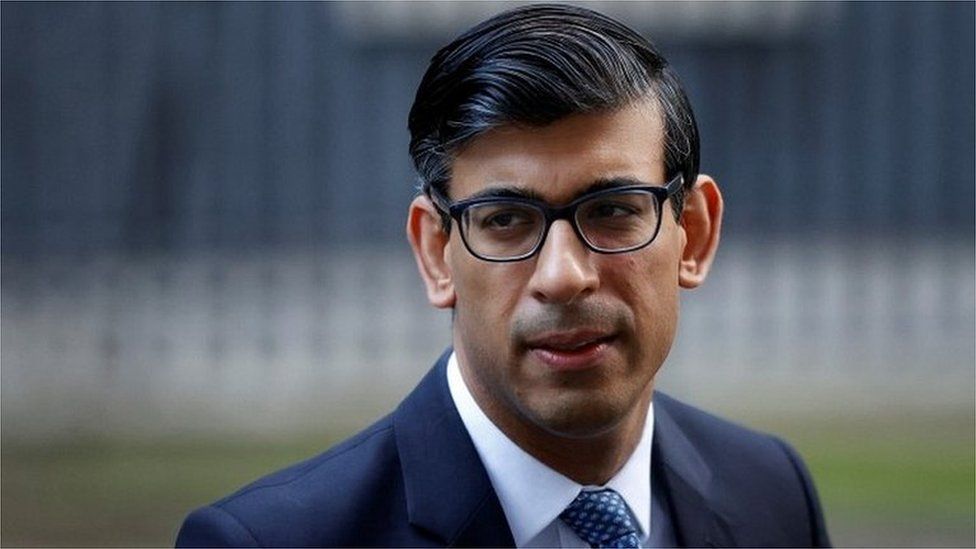 Some experts believe he will at least get it to £9.45 to compensate 3.2 million working families for the £20 drop in Universal Credit.
Borrowing is £135 billion less than expected, giving Mr Sunak more cash for his three-year expenditure review, which will be released alongside his Budget.
Sunak also promised early Sunday to keep pumping money into public services, some see this as downgrade to the Treasury's generous contribution to shield the economy from the pandemic.
On Wednesday, October 27, shortly after PMQs, the Budget speech and spending review will be presented in the House of Commons at 12.30pm.
Reviewing what Chancellor Sunak has planned so far for the budget:
£7 billion of funding for local transport
£6 billion to increase health-related research and development
£3 billion to improve skills in those age 16 and over
£800 million for electric vehicle production
£850 million for local museums and cultural hotspots
£703 million of funding to improve border security including coastal patrol ships
£700 million for local sports clubs
£560 million for adult maths education
£500 million to support families plus an additional £80 million for younger families via a support hub
£435 million of funding to tackle crime
£5 million of support for veterans