Qualcomm's stock slumped 3% on Thursday, as supply chain issues and a focus on mobile chipsets placed the company below estimates in other major categories in its most recent earnings release.
The stock was also put under pressure by the overall slump in tech equities, which was headed by a 24% loss in Meta Platforms. The Nasdaq Composite NASDAQ Composite fell 1.8% after Meta saw its user base drop for the first time in its 18-year history in the December quarter.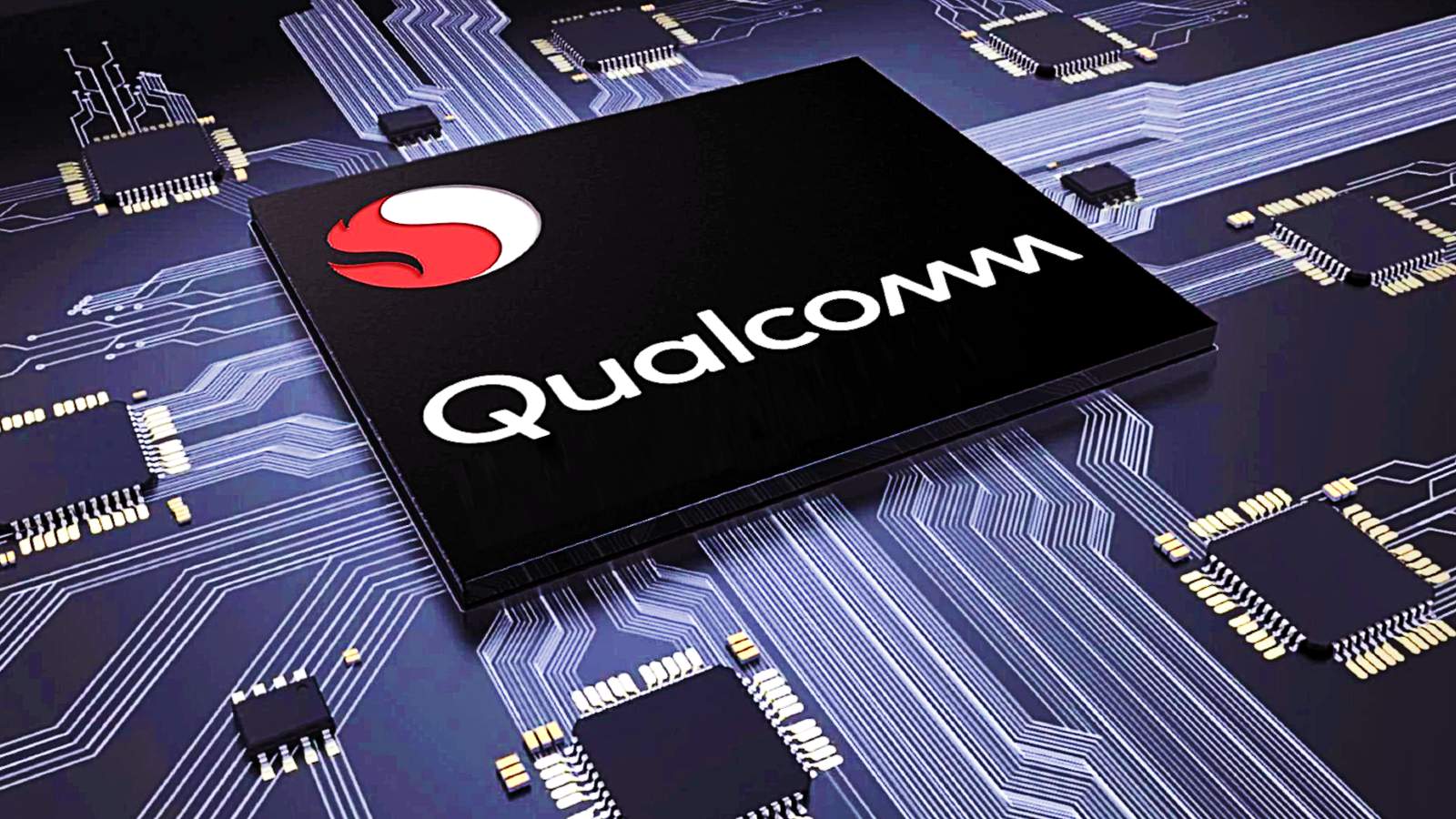 According to a major Newswire, revenue in the so-called RF front-end sector — processors that assist transform radio signals into data and voice — increased by 7% to $1.1 billion, falling short of projections of $1.3 billion. Automotive chip sales increased by 21% to $256 million, compared to a forecast of $277 million.
As a result of Huawei's leaving, the company targeted sales to Chinese manufacturers in order to acquire a larger share of the smartphone chip market.
Sales of phone chips increased by 42%, while revenue from automotive chips increased by 21%.
In the first quarter, adjusted net profit increased by 47% to $3.7 billion, or $3.23 per share. Revenue increased by 30% to $10.7 billion. Both income and revenue exceeded expectations.
At the midpoint of its projection range, Qualcomm expects current-quarter revenue to grow by a third from a year ago, to $10.6 billion. However, according to the company's predictions, revenue from its license and a patent portfolio may decline year over year.
At the midpoint of its guidance range, adjusted profit per share is expected to be $2.9, up from $1.9 a year ago.