Australia's top central banker hinted at a rate hike later this year for the first time on Wednesday, but said that there was a rare opportunity to achieve full employment that justified being patient.
Offering a positive economic outlook, Reserve Bank of Australia (RBA) Governor Philip Lowe repeatedly stated that the country was on the verge of getting unemployment below 4% for the first time in a half-century and driving wages higher after years of subpar growth.
"We have a rare chance here to get people into jobs and their earnings growing faster, and we can do that without running an unacceptable risk of inflation," said Lowe, "the RBA board has determined that this is an appropriate trade-off."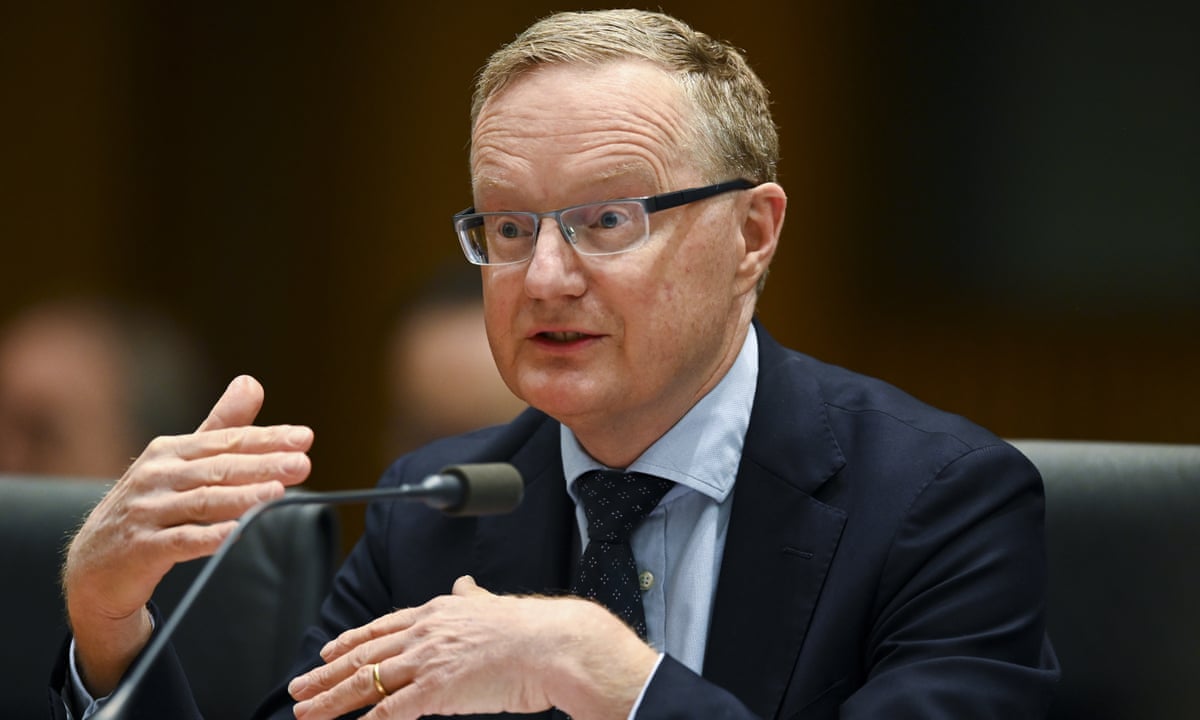 The RBA anticipates unemployment to fall to 3.75% this year, from 4.2% now, and to remain there next year. Wage growth is expected to reach 2.75% this year and 3% by 2023, a figure long desired by policymakers.
"If things go well and the economy performs well, there are clearly scenarios where we would raise rates later this year," he continued.
Lowe has previously stated that the 0.1% cash rate would not likely be raised until 2023 at the earliest. He also stated that a rate hike could be a year or more away, and that the bank will carefully watch data on inflation, wages, and consumption in the coming year.
Financial markets believe a move will be necessary far sooner, given that core inflation surged to 2.6% in the fourth quarter, a level the RBA did not expect to see until late next year.
Lowe, however, said that it was too early to conclude that inflation would continue within the bank's target range of 2-3%, and that much depended on whether global supply bottlenecks persisted or not.