New Zealand's central bank raised interest rates for the second month in a row to keep rising consumer prices under control, warning homeowners in the country's hot housing market to expect more hikes.
In its final policy meeting of the year, the Reserve Bank of New Zealand (RBNZ) raised the official cash rate (OCR) by a quarter of a percentage point to 0.75 percent, as the country recovers from its pandemic slump and prepares to reopen to the rest of the world.
RBNZ Governor Adrian Orr stated that the bank had evaluated a number of options, including a 50-basis-point hike, but that the 25-basis-point hike was the "right step forward."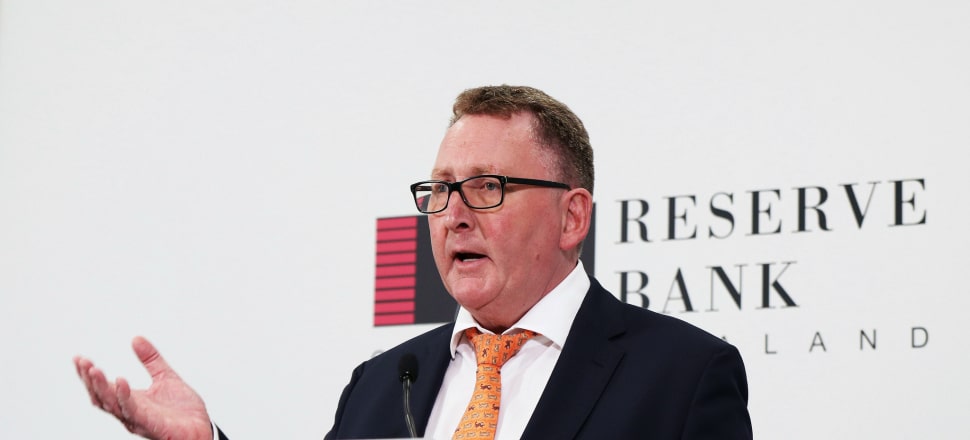 "With everything we have in our hands right now," Orr said, "we see steady steps of 25 basis points back to levels where the OCR is marginally above the neutral rate as the best balanced approach we can take."
In its forecasts, the RBNZ predicted that rates would hit 2.5% by 2023 and rise higher by December 2024.
"Given the heat in the economy, we believe the RBNZ is far from done," Capital Economics economist Ben Udy said. "We expect the Bank to keep raising rates next year reaching around 2.0% by the middle of the year."
The government announced an easing of some of its tough border controls just before the RBNZ meeting, with people able to enter the country again from January.