If market interest rates had not already risen so much, New Zealand's central bank would consider risks to be more in favour of faster monetary tightening, according to its chief economist.
"You might say the risks are actually more on the upside if we're still seeing very low interest rates," Yuong Ha said,  "however, market pricing has come a long way in a short period of time."
The Reserve Bank hiked its official cash rate to 0.75% last week, the second time in two months, and forecast a tightening cycle that will take it to around 2.5% over the next two years. The major risk to that projection is how New Zealand households react to the spread of Covid-19, while the main upside risk is faster inflation becoming embedded, according to the RBNZ.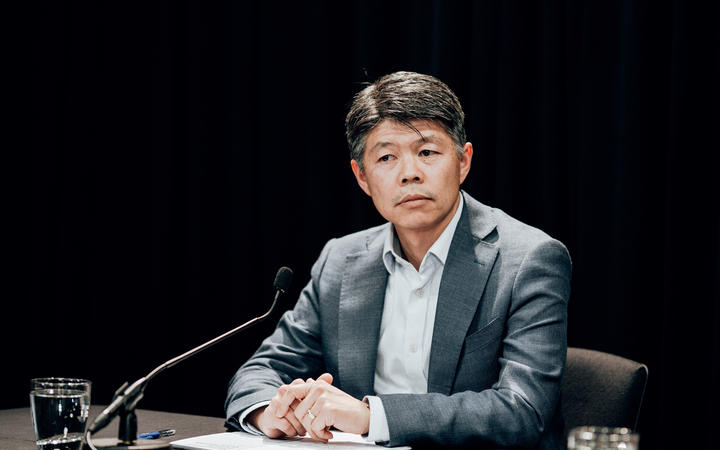 The discovery of the Omicron coronavirus variant, however, is unlikely to alter the picture of escalating price pressures, Ha said.
"From where we sit, the outlook is demand might be a little weaker, or a little stronger, depending on how households behave in this new world," he said. "However, in a world where inflationary pressures are building and capacity pressures are going to persist for some time, you should probably be withdrawing rather than maintaining monetary stimulus."
He said the RBNZ is unlikely to use the NZ$53.5 billion ($36.6 billion) in government bonds it bought as part of its quantitative easing program to tighten monetary conditions.
The bank is now determining the best way to reduce its bond holdings. However, if it were to sell any, it would be required by the government's agreement to sell them to the Treasury Department rather than the secondary market, he said.