SEC Commissioner Hester Peirce, also known as "crypto mom" among the digital asset community, has voiced her bafflement at the agency's lack of effort to provide clarity in the space.
Hester Peirce, who recently issued a joint statement with Commissioner Elad Roisman criticising the way the government regulates cryptocurrencies, provided her toughest judgement yet in an interview with Yahoo Finance.
"It is disconcerting to me that for three years now I've been asking for regulatory clarity, and we can't seem to provide any. I think this is really becoming a huge barrier to this industry being able to develop in a way that's safe, but also in a way that allows innovation to happen. And it's a real shame to me that we are not just taking up the mantle as regulators to develop a regulatory framework."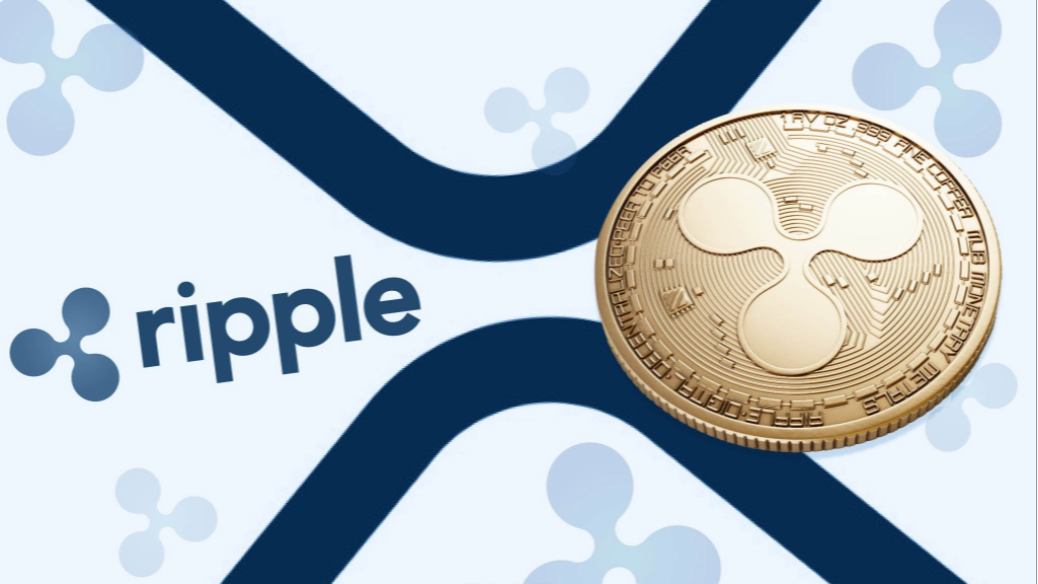 Currently, two of the five Commissioners have publicly expressed their objection to the SEC's regulation-by-enforcement approach in the digital asset industry.
The majority is nevertheless eager to initiate lawsuits against established enterprises that have been attempting to comprehend and adhere to the (very confusing) regulatory framework for their operations.