In Wednesday's premarket, Robinhood stock was over 5% higher, benefiting from the removal of a near-term overhang on the company caused by early investors who sought to cash out.
The online trading platform announced on Tuesday that it is attempting to stop some investors from reselling its stock, including affiliates of venture capital firms Andreessen Horowitz and Ribbit.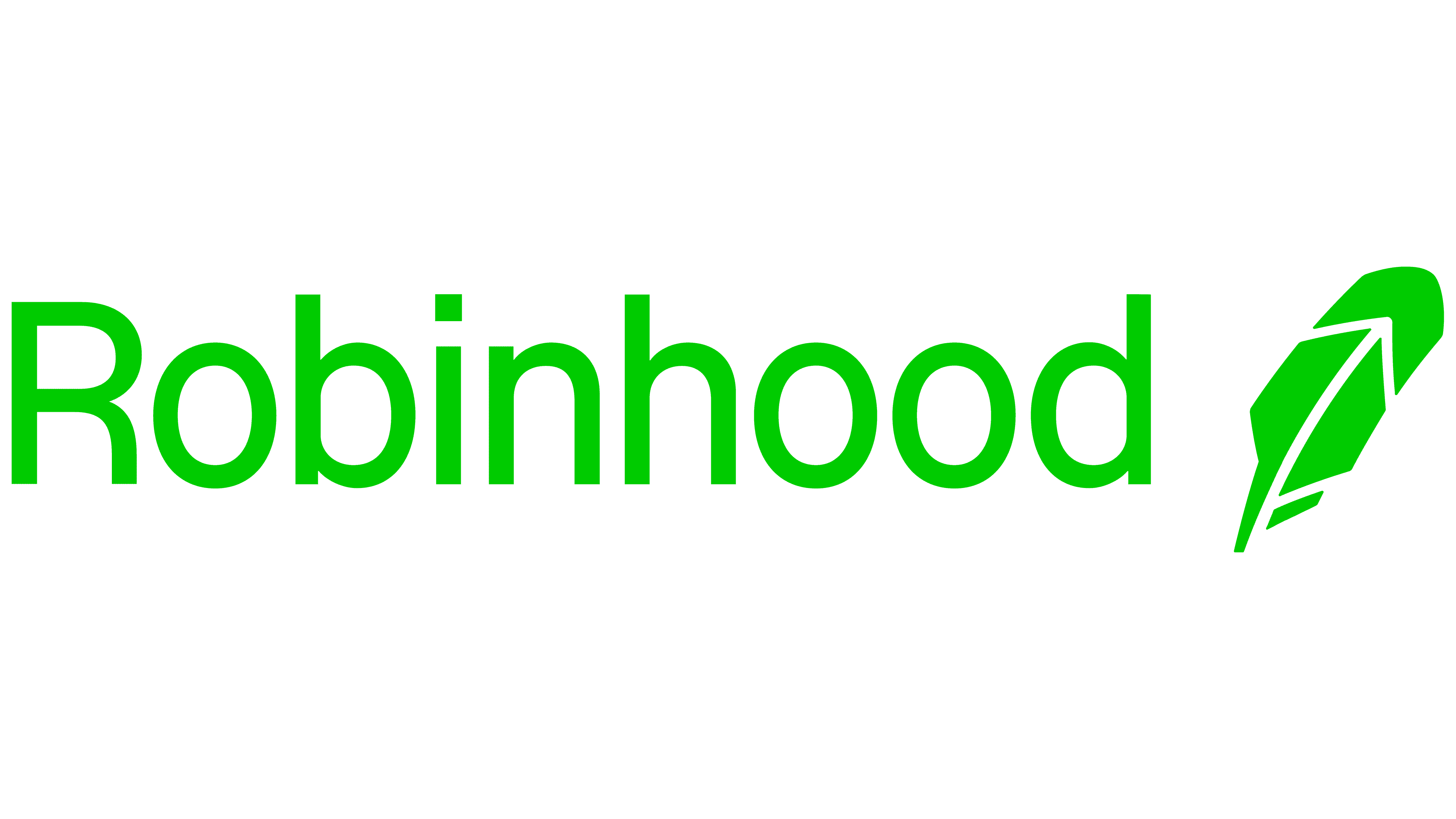 The company had a contractual duty to allow those early shareholders to sell a portion of their stake as part of its initial public offering. It has attempted to terminate the relevant part of the contract because that duty has now expired.
The shares were issued to their holders as a result of the automatic conversion of some of the company's debt as part of the IPO. On July 29, the firm went public, with each share priced at $38.
Early owners sold roughly 98 million shares, or over 10% of the company's total capital, according to a filing with the Securities and Exchange Commission on August 5. None of the proceeds would have gone to Robinhood.
The termination will take effect after the SEC declares the change effective, according to a statement released by Robinhood.