Rogers Communications Inc of Canada reported third-quarter revenue on Thursday that fell short of analysts' expectations, as the pandemic continues to stifle development in its advertising and wireless operations.
In July, pandemic-related restrictions kept most people home, harming the company's income sources of professional sports and cellphone roaming.
Rogers is also under pressure to expand its subscriber base in the face of tough competition from rival telecom companies vying for users on their new 5G networks.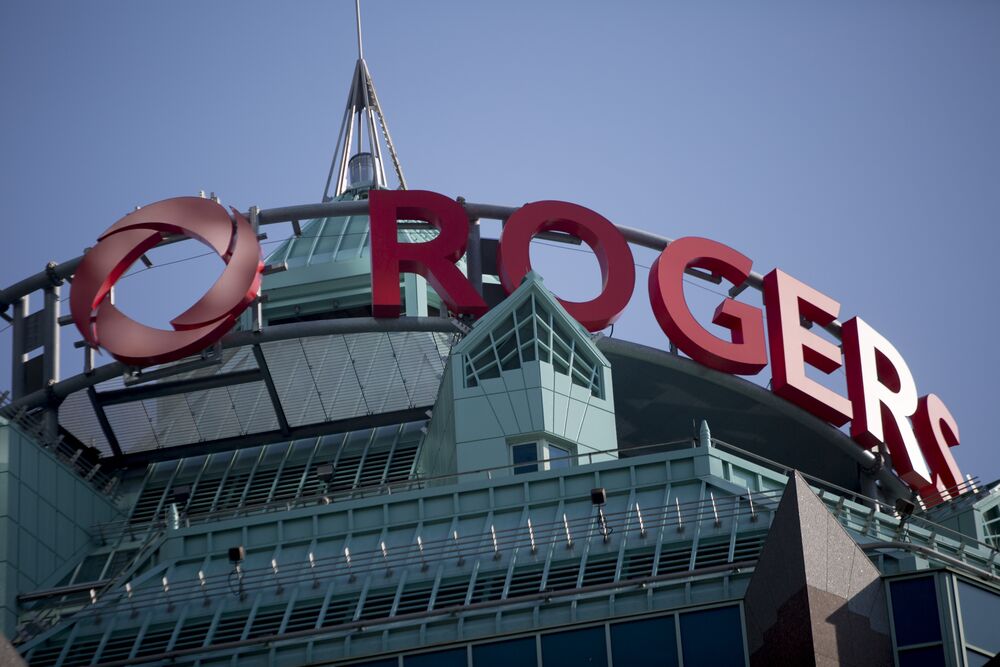 During the quarter, Rogers added 175,000 monthly bill subscribers.
According to Refinitiv Data, the company's total sales were C$3.67 billion ($2.97 billion) in the quarter ended Sept. 30, compared to projections of C$3.68 billion.
Rogers is also embroiled in a rare boardroom brawl in Canada, as it seeks to strengthen its position in the country's competitive telecoms industry by making a C$20 billion ($16.2 billion) buyout attempt for smaller rival Shaw Communications Inc.
Multiple federal officials are scrutinizing the acquisition to see if it would reduce competition.