Universal Electronics claimed victory in a patent infringement case it was pursuing against the maker of remotes and streaming devices, Roku shares fell 8% on Wednesday.
The stock of Universal Electronics increased by 5%.
According to Universal, Roku has been barred from importing infringing "televisions, set-top boxes, remote control devices, streaming devices, and soundbars" by the US International Trade Commission.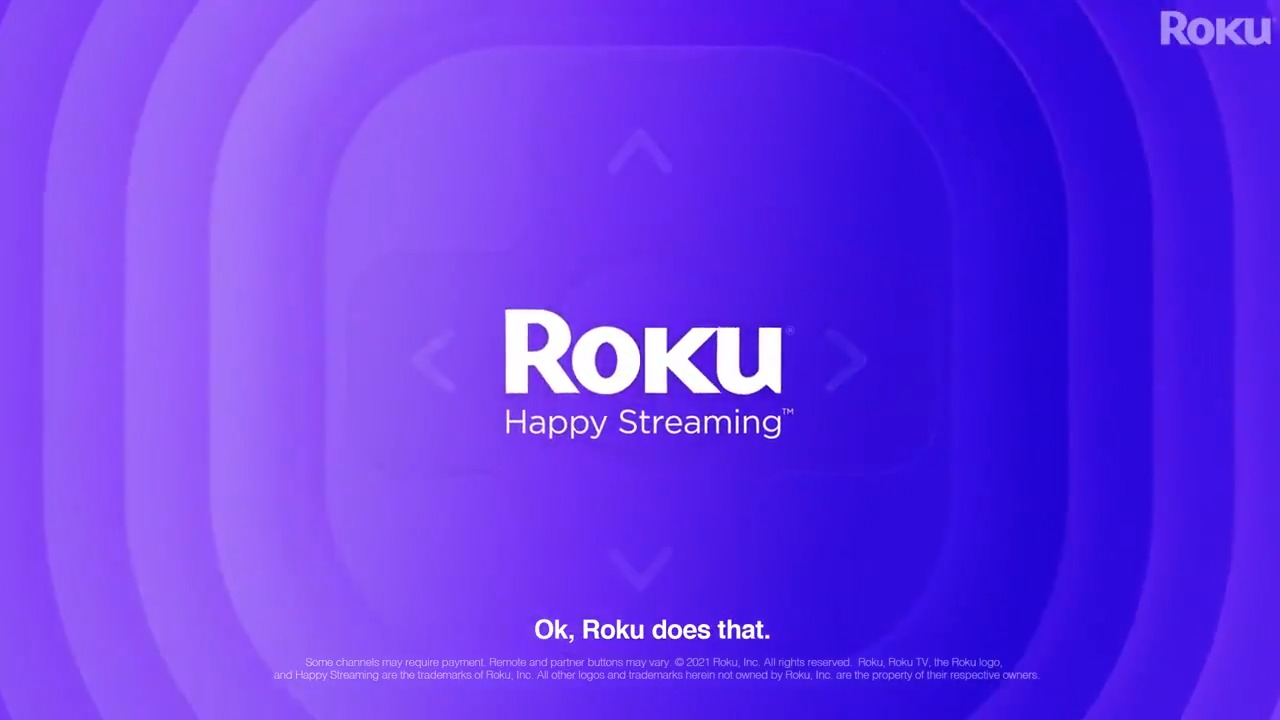 According to the order, Roku is authorized to import things as long as they do not infringe on Universal's patents. Universal makes remote controls that work with a variety of electronic devices.
The order, which was issued on December 3rd, will become final on January 9th. President Joe Biden has until then to evaluate the decision and perhaps overturn it.
The International Trade Commission (ITC) examines cases involving imported items that infringe on US patents or imports that harm local industries due to unfair trade practices in the exporting country.
Last year, Universal filed a complaint with the ITC accusing Roku, TCL, and Hisense of infringing on various patents. Later, the case was restricted to simply include Roku.
Universal is also pursuing lawsuits against Roku in the central California district court.