Belarusian Leader Alexander Lukashenko announced on Monday that Russia and Belarus will perform joint military drills in February, amid rising tensions between the East and the West over Ukraine. With a troop build-up near Ukraine's borders and a barrage of threatening rhetoric, Russia, a key ally of Belarus, has alarmed the West and Kyiv, raising fears of an invasion. 
Moscow denies any such plan exists, but has exploited the standoff to press for security assurances from the West, including a halt to NATO expansion and a formal veto on Ukraine, a former Soviet republic, joining the military alliance.
"We had planned to begin exercises in February. Set a specific date and inform us so we aren't blamed for massing soldiers here out of nowhere, as though we're about to go to war" Lukashenko told his defence minister.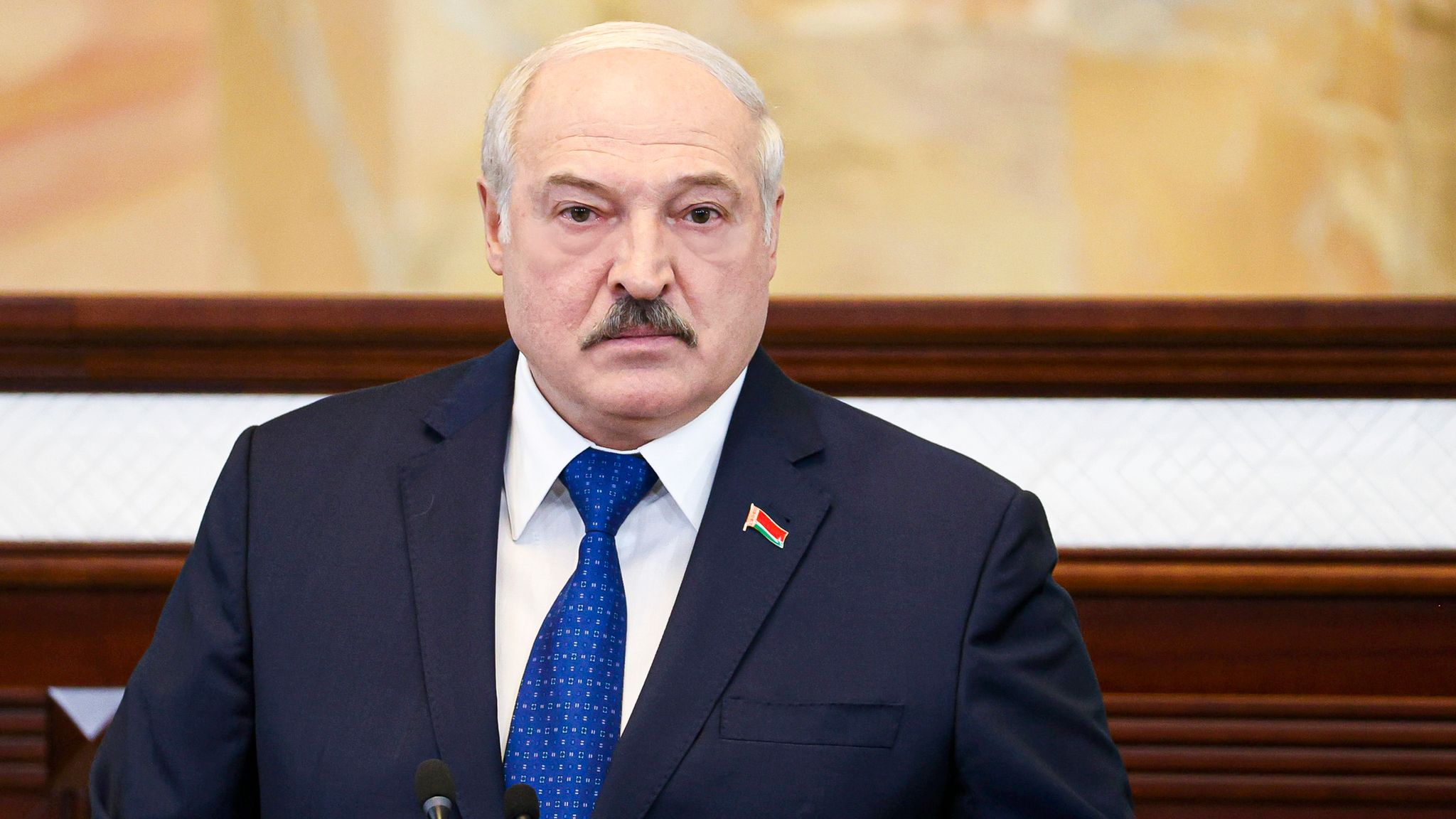 The exercises would be held on Belarus's southern and western borders, according to the Belarusian leader, who has become a pariah in the West since cracking down on protests in 2020 and a migrant issue with the European Union.
The 9.5 million-strong former Soviet republic, which Moscow sees as a Western buffer, shares borders with Ukraine to the south and NATO members Poland and Lithuania to the west.
In statements issued by the Defence Ministry, Lukashenko, who has grown closer to the Kremlin as the West has shunned him, accused Ukraine of building up soldiers near Belarus. He said that Poland and the Baltic states had over 30,000 soldiers stationed near Belarus's borders.
"These should be regular exercises to develop a strategy for dealing with these forces: the west (the Baltics and Poland) and the south (Ukraine)," he said.