Russia provided the strongest signal yet that it is open to engage with US security proposals, while also reiterating that it does not want a war over Ukraine.
"There will be no war if it is dependent on Russia. War is not something we want. But we will not allow our interests to be trampled on or ignored," Sergei Lavrov, Russia's foreign minister, said.
Russia has gathered tens of thousands of troops near the Ukrainian border as it presses demands for a redrawing of Europe's post-Cold War security arrangements. The US and its allies have warned President Vladimir Putin that if he attacks Ukraine, Russia will suffer swift and severe economic sanctions.
Lavrov claimed the West was ignoring Russia's interests, but there was "something" in the written reply presented by the US and NATO to Russia's proposals on Wednesday.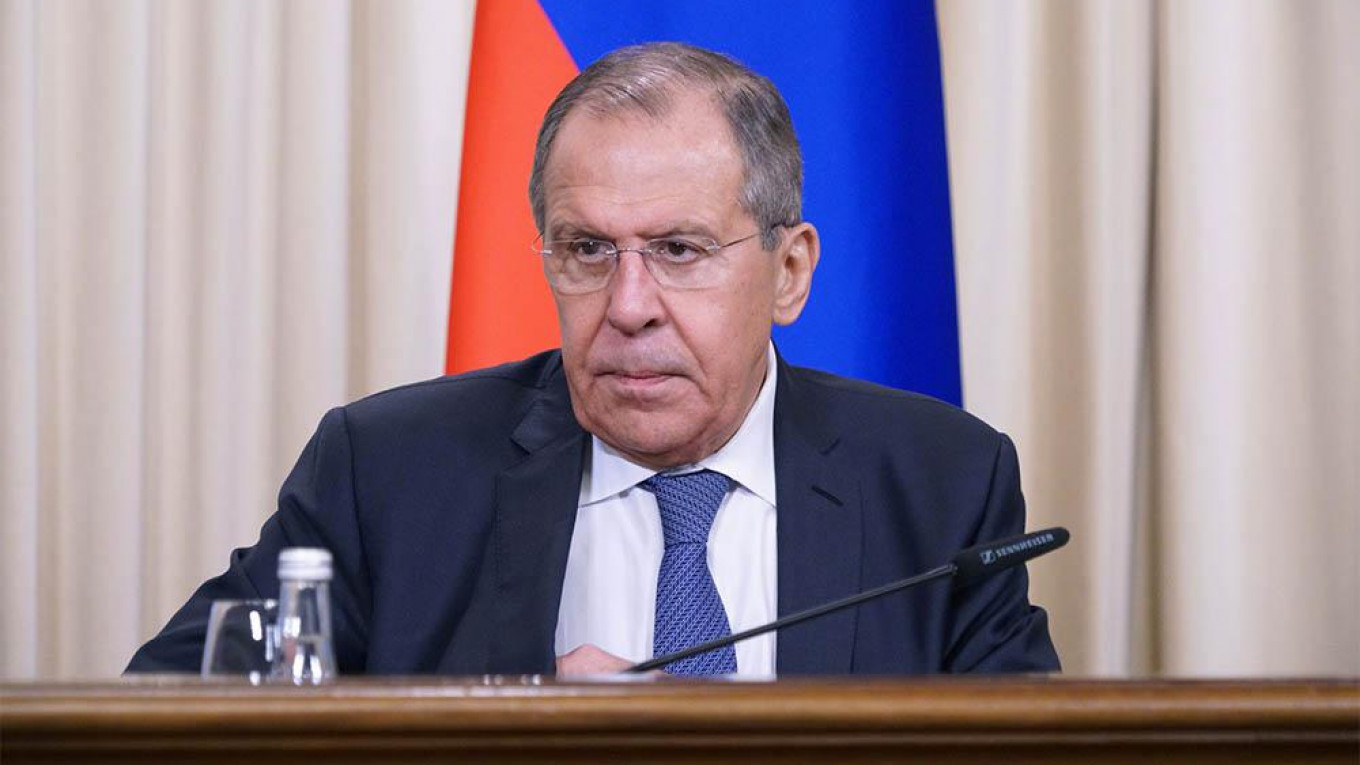 While the responses have not been made public, both have indicated a willingness to work with Moscow on arms control and confidence-building measures. They have ruled out giving in to other demands, including allowing Ukraine to join NATO.
Lavrov stated that he intended to meet with US Secretary of State Antony Blinken again in the coming weeks. He said that the US counter-proposals were superior to NATO's. Russia was looking into them, and Putin would determine how to respond.
The remarks were among the most conciliatory made by Moscow on the Ukraine situation, which has erupted into one of the most tense East-West standoffs since the Cold War ended three decades ago.
Belarusian President Alexander Lukashenko, a close ally of Russia, stated on Friday that his country has no desire for war and that conflict would erupt only if Belarus or Russia were directly attacked.