The top diplomats of Russia and the US downplayed the chance of quickly settling their differences over Ukraine during talks that began in Switzerland on Friday, but the US still hoped the meeting could de-escalate rising tensions.
"Our proposals are highly concrete, and we are looking for equally concrete responses," Lavrov said, despite telling Blinken he did not expect a breakthrough at the talks.
Russia, which has tens of thousands of troops on Ukraine's border and has deployed troops to Belarus for joint military training, wants NATO to vow not to admit Ukraine as a member and has urged NATO to halt its eastward expansion. The demands have been rejected by NATO.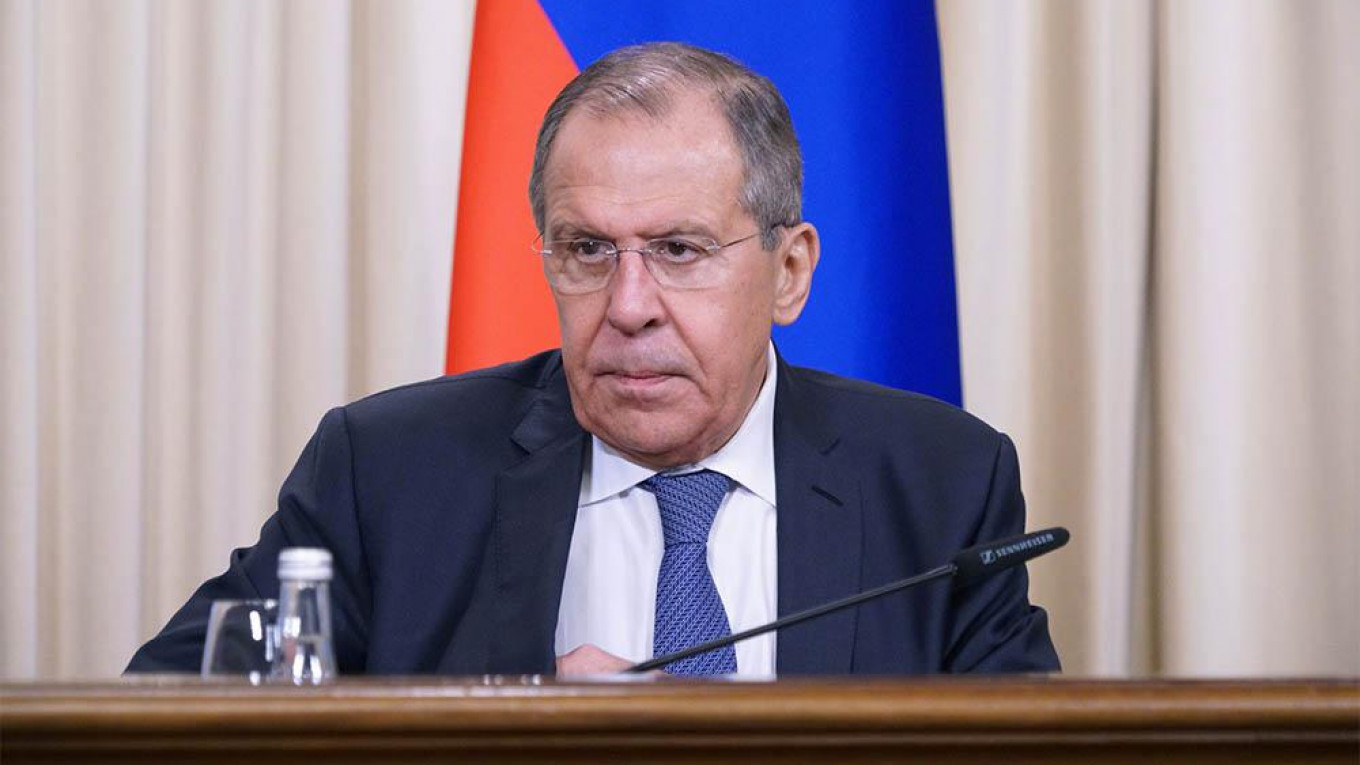 "This is a crucial moment. We don't expect to settle our differences here today," Blinken stated. "But I hope and expect that we can test if the path of diplomacy, of conversation, is still open. We're dedicated to following that path, to amicably resolving our differences, and I hope to put that proposition to the test today."
Washington's aspirations of forming a united front against Moscow were complicated by US President Joe Biden's remarks at a news conference on Wednesday, in which he predicted Russia would "move in" on Ukraine and claimed Moscow would pay dearly.
Western states are worried that Moscow is planning another attack on Ukraine after deploying troops into the former Soviet republic in 2014 to annex the Crimean peninsula. Russia denies plotting an attack, but warns that if its security demands are not met, it may resort to unspecified military action.