Russian Deputy Prime Minister Alexander Novak said on Wednesday that Russia hopes the Nord Stream 2 gas pipeline will receive the necessary certification and will eventually begin operations.
The pipeline, which runs from Russia to Germany on the Baltic Sea's bed and avoids Ukraine, was completed in September, but it remains dormant while awaiting regulatory permission from Berlin and Brussels.
The project has become increasingly politicised as tensions between Russia and the West rise, with the West fearing that Moscow will attack Ukraine to prevent it from forging close relations with NATO. Russia denies having such plans in the works.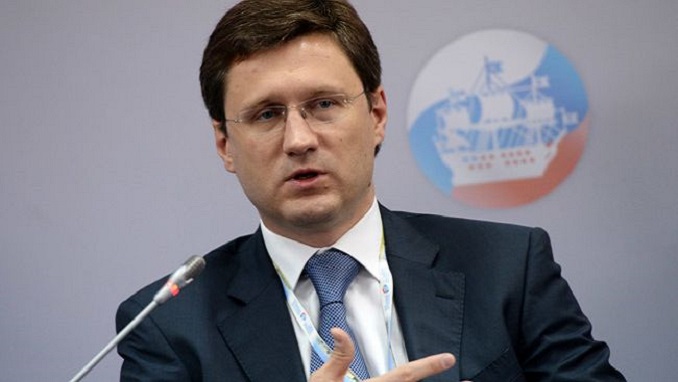 Last month, the CEO of Ukraine's state energy firm, Naftogaz, expressed optimism that the Nord Stream 2 gas pipeline would not come online because it violated European law.
"We don't entertain such options," Novak said when asked if Russia had a "Plan B" in case Nord Stream 2 was not certified. "We believe it will be launched in line with the timeframes, set for certification."
The certification is planned to be completed no earlier than the end of the first half of 2022.
He expressed Russia's hope that no new project requirements will be proposed.
Novak also stated that Russia was ready to increase gas exports to Europe, which has seen gas prices spike due to increased demand and a lack of supplies, but under long-term contracts - the arrangement rejected by European firms in preference of short-term spot deals.