Sanofi announced a jump in fourth-quarter sales and earnings on Friday, saying it still expects its COVID-19 vaccine to complete phase 3 trials in the first quarter.
The company, which is attempting a return after losing its position in the COVID-19 jab battle, also stated that it aimed for a "low double-digit" increase in earnings per share in 2022.
Its sales increased 4.1% to 9.99 billion euros ($11.45 billion) in the three months to December, while its EPS increased to 1.38 euros from 1.22 euros in the same quarter the previous year.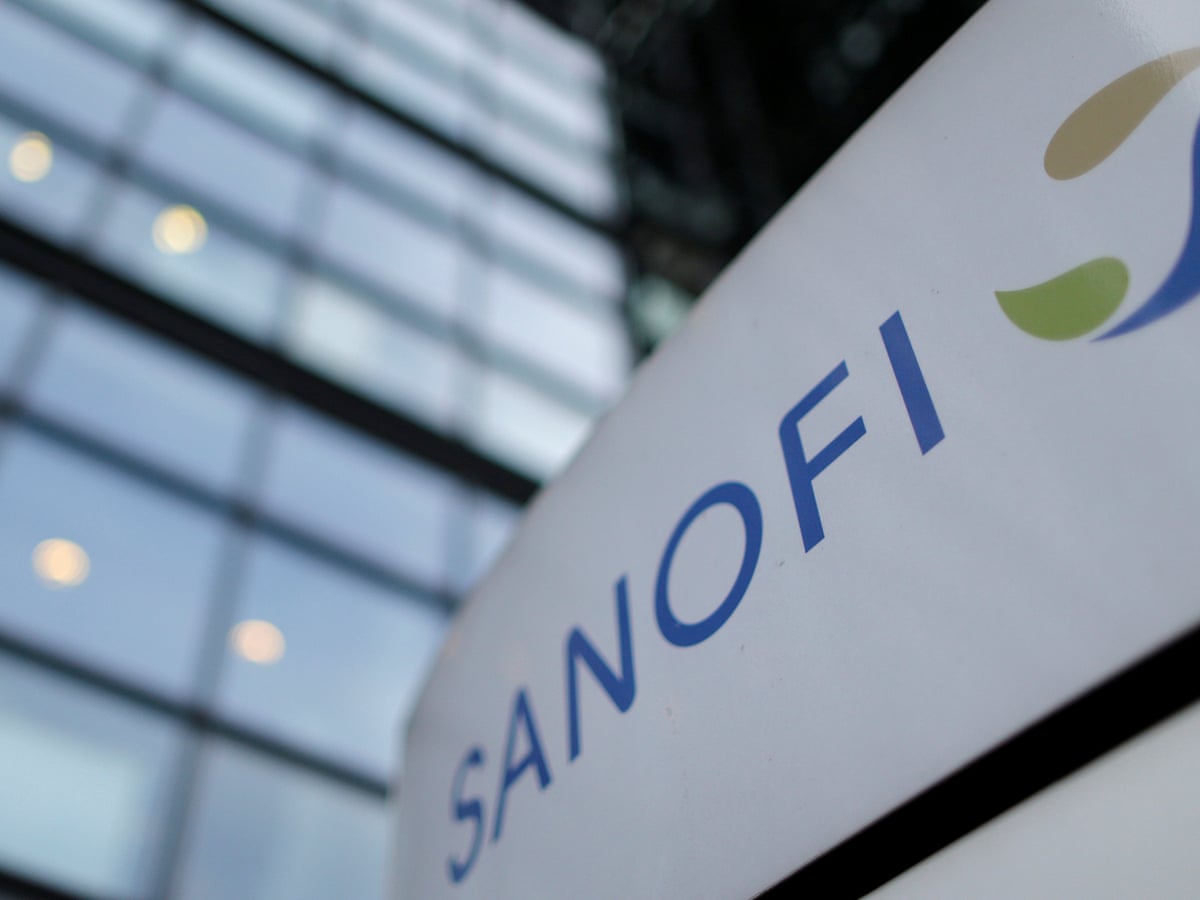 At constant exchange rates, its earnings per share increased by 15.5% in 2021, compared to a 14% increase predicted by the firm.
Sanofi was beaten by newcomers who employed newer mRNA technology to immunize people against coronavirus, despite being one of the world's largest vaccine manufacturers by sales prior to the COVID-19 pandemic.
Instead, it is concentrating on working with British partner GlaxoSmithKline to create a COVID-19 vaccine candidate based on a more traditional protein-based approach, which is currently undergoing large-scale trials.
The two partners had hoped to acquire clearance in the first half of 2021, but it was moved back to the end of the year, and in December, they again pushed it back to the first quarter of 2022.
Sanofi's chief financial officer said on Friday that the vaccine's phase 3 study is still anticipated to be finished in the first quarter. "Today there is no update. We predicted it would happen in the first quarter of this year "Reporters were briefed by Jean-Baptiste Chasseloup de Chatillon.
Unilever made a 50 billion pound offer for GlaxoSmithKline's consumer healthcare unit last month but failed to raise its offer when GSK demanded a greater price.
De Chatillon predicted "some consolidation" in the pharmaceutical industry as a result of the endeavor, but Sanofi would not be involved. Sanofi intends to spin off its consumer healthcare division by the end of 2022.
"We're not in that game," De Chatillon said, adding that the company's priority was to increase the division's value.
(The headline, bullet point, 1st, 8th, and 9th paras have been updated to reflect that Sanofi anticipates their vaccine's phase 3 study to be completed in Q1 of this year) (not win approval for the vaccine in Q1). Also corrects the headline and first paragraph to show that the vaccine did not drive earnings in 2022.)