Senate leaders have struck an agreement on a plan that will keep the federal government from defaulting on payments until December.
On Thursday morning Senate Majority Leader Chuck Schumer said "We've reached an agreement to extend the debt ceiling through early December and it is our hope to get this done as soon as today,"
According to a Senate aide, the measure would raise the statutory debt cap by $480 billion. The sum would allow the Treasury to satisfy obligations until December 3, when the current short-term federal spending measure expires.
The agreement comes after weeks of partisan brinkmanship over how to increase the debt ceiling, which Treasury Secretary Janet Yellen said will be exceeded around Oct. 18 if no action is taken.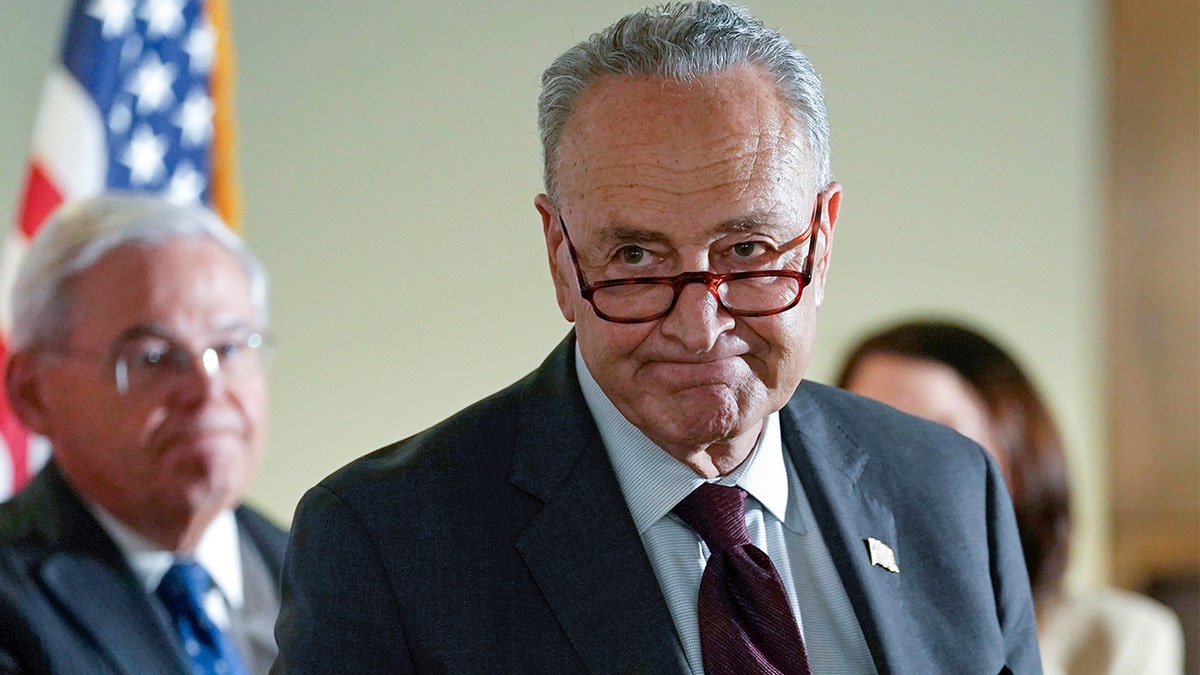 While the agreement averts an immediate crisis, it means that the partisan battle over the debt will resurface just as Congress faces a deadline to keep the government open, and Democrats will be attempting to pass an infrastructure bill as well as a massive tax and spending plan with their slim majorities in the House and Senate.