Wall Street's new watchdog has laid out an aggressive regulatory agenda that threatens to undermine profit margins in the banking industry.
Gary Gensler, Chairman of the Securities and Exchange Commission, is working on stricter rules for high-speed trading businesses, private-equity managers, mutual funds, and internet brokerages. Mr. Gensler, who has been in the post for less than six months, says he wants to make capital markets more affordable for corporations raising cash as well as regular individuals saving for retirement. His primary goals are what he calls "economic rents," or profits and salaries gained above what a completely competitive market would allow.
"I hope that we address, and try to lower, the economic rents in our capital markets," Mr. Gensler said. He noted that finance as a share of US economic output had more than doubled since the 1950s to roughly 8% of today's gross domestic product.
"If we ever got back to what it was," he said, "that's a lot of savings."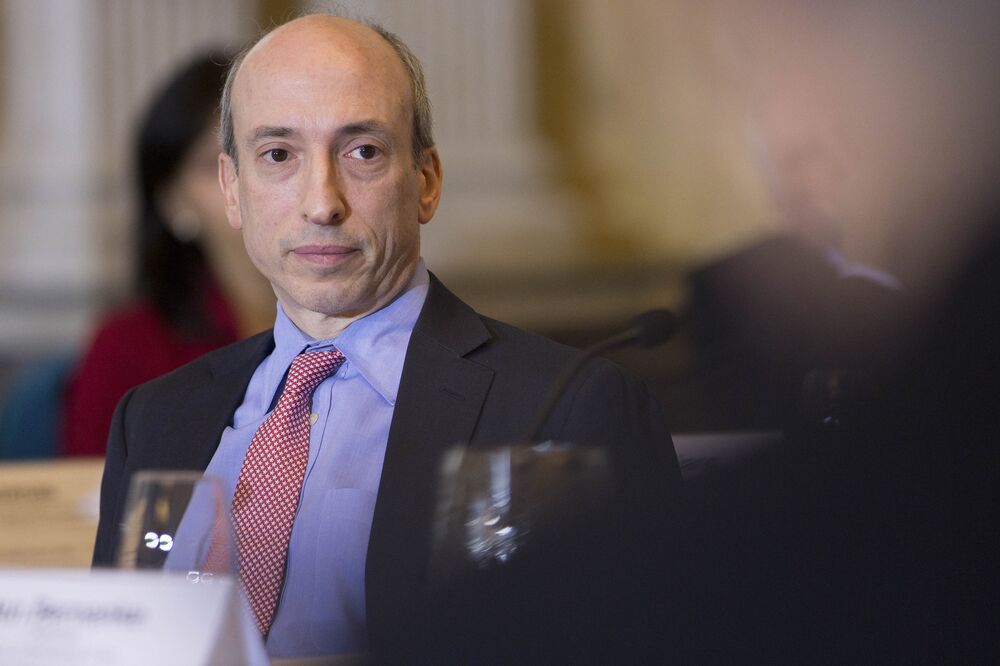 The regulatory effort has the potential to upend some of Wall Street's most profitable business models. Some Republicans criticise him of going too far. According to industry sources, Mr. Gensler's initiatives are likely to face criticism. However, few sector representatives have been ready to openly criticise the SEC because it has not issued formal proposals for the majority of the issues on his agenda.
"I do think it's very easy for anyone who comes into one of these regulatory roles to become paternalistic," Republican SEC commissioner Hester Peirce said. "And so we have to guard ourselves against that tendency, because we all think we know what's best for everyone else."
During his tenure as head of the Commodity Futures Trading Commission, or CFTC, from 2009 to 2014, Mr. Gensler earned a reputation as a tough regulator. Despite legal opposition from Wall Street, he drafted dozens of rules to oversee the massive swaps market, which was previously mostly unregulated and led to the 2008 financial catastrophe.
Since Mr. Gensler's appointment in April, the SEC, a considerably larger institution, has been working remotely. Mr. Gensler, 63, has convened policy experts, attorneys, and economists to prepare proposals for each of the roughly 50 rule-making items on his agenda from a bedroom in his 135-year-old house north of Baltimore.