TuSimple Holdings announced on Tuesday that it has teamed with Nvidia to design and build an advanced autonomous driving computer for its self-driving trucks using the company's automotive processors.
The computer, known in the automotive industry as a domain controller, will be custom-built for TuSimple's commercial self-driving trucks and will power sensor perception and vehicle operation.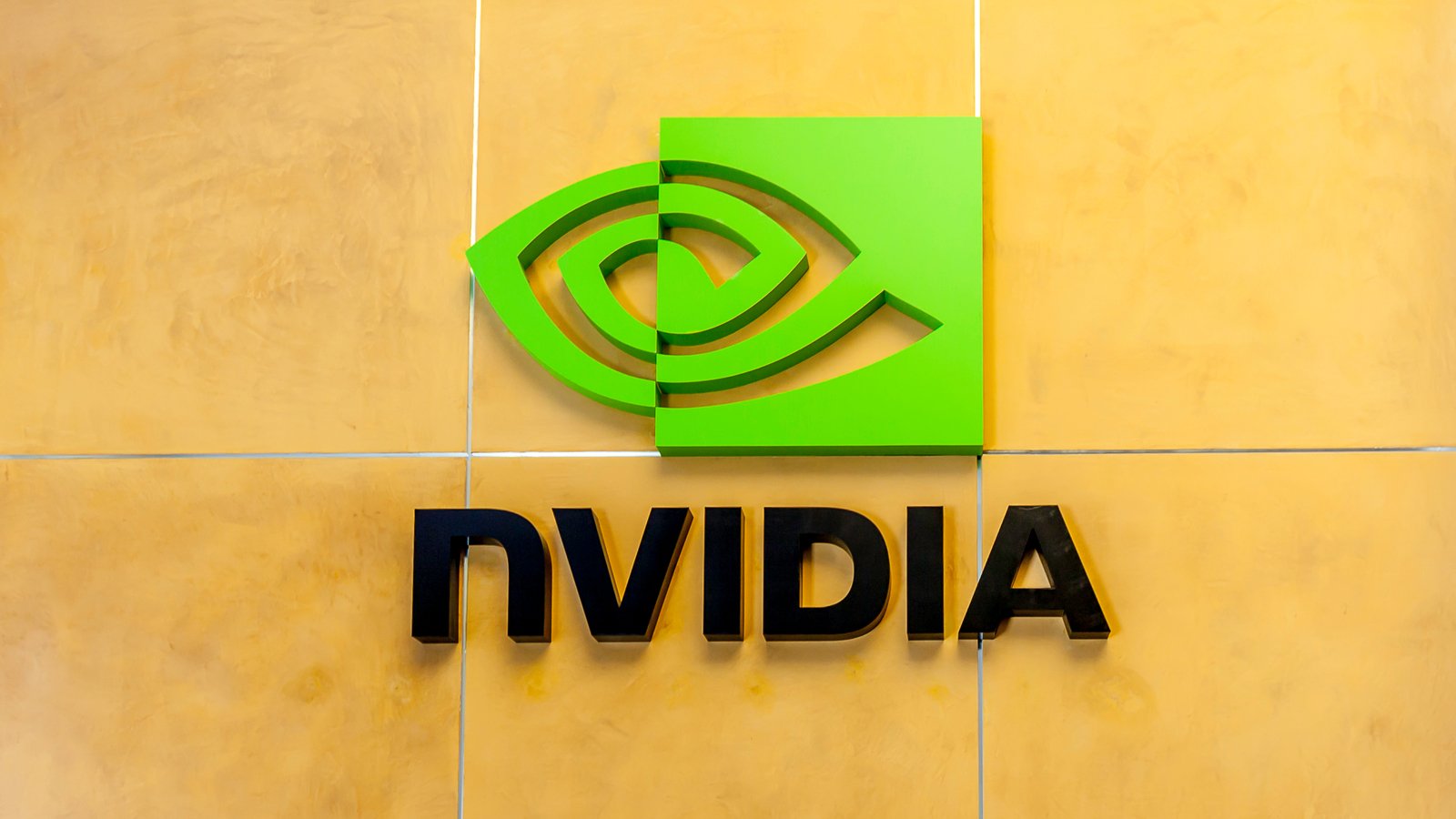 Nvidia will contribute artificial intelligence skills as well as its Drive Orin technology, which is intended exclusively for autonomous driving.
The Nvidia-powered controller will be used in the autonomous trucks TuSimple is developing in collaboration with Navistar, which are expected to hit the market in 2024.
In a statement, TuSimple Chief Executive Officer Cheng Lu remarked, "We believe this move provides us a significant competitive advantage in speeding time to market,"
TuSimple stated that it will own the usage rights to the controller's design and that it intends to produce it with an unknown third-party manufacturer.
Controllers enable automakers to concentrate compute-intensive instruments such as cameras, radars, and lidar sensors, which are critical in the development of self-driving vehicles.
Instead of each sensor having its own electronic control unit, the domain controller conducts computing chores centrally, saving money and space while also allowing for remote software updates.
Qualcomm, Intel's, and NXP  are among the companies that make domain controller chips for the automobile industry.
While still mostly in trial programs, self-driving freight trucks have become a focus of the autonomous business in recent years, since they face fewer regulatory and technological challenges and may offer a speedier route to create returns than passenger robotaxis.