Snap stock plummeted on Friday, bringing other ad-reliant tech companies down with it, after the photo messaging app's owner warned of a long-term blow from Apple's reforms on iOS devices.
Before the bell, Snap shares were down almost 20% at $60.8, on course to open at a near three-month low. Facebook, Alphabet, and Twitter all saw their stock prices drop between 2% and 4%.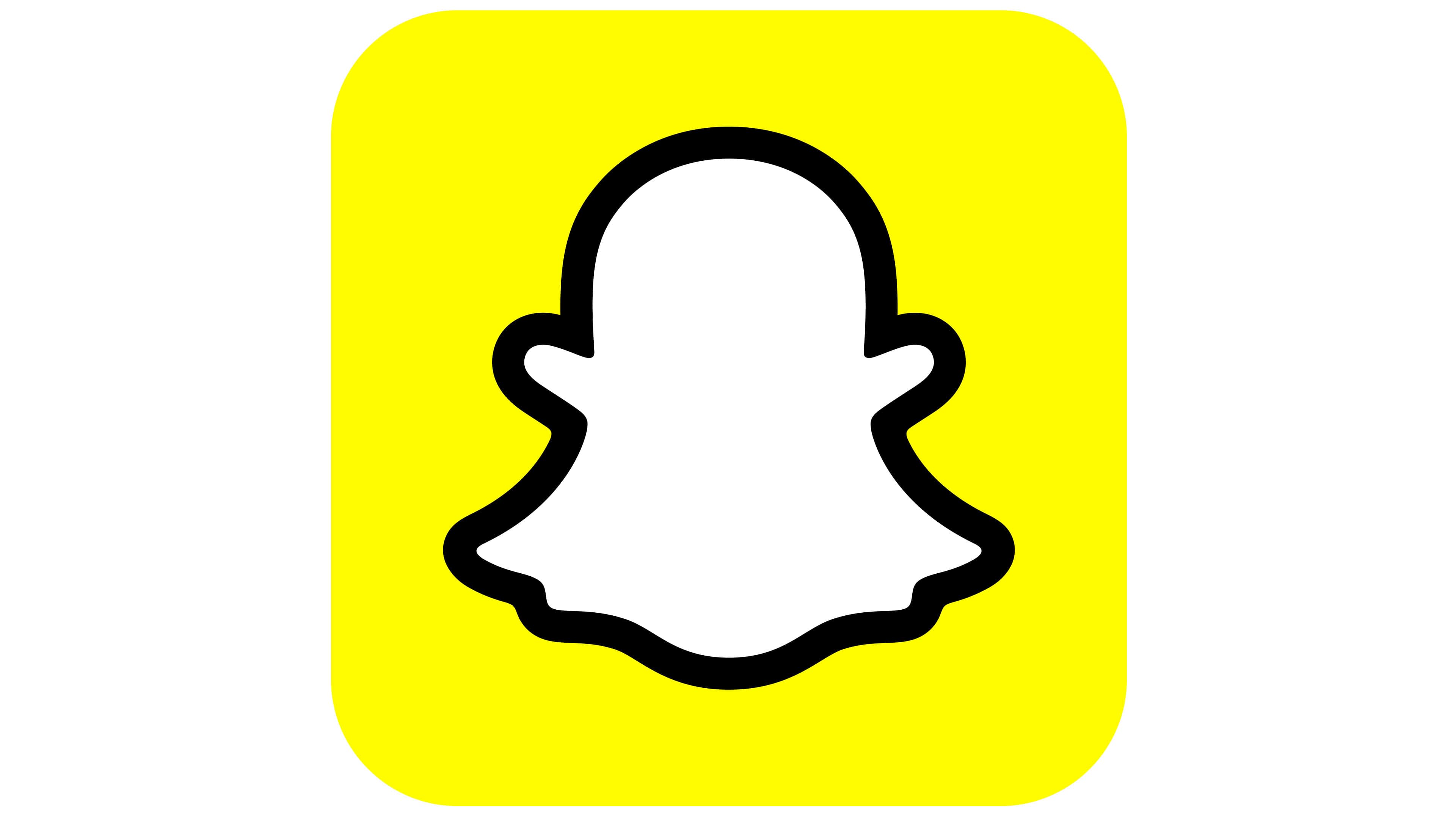 Advertisers can no longer follow iPhone users without their permission thanks to Apple's privacy changes, which were released in June and July. As a result, advertisers spent far less than they anticipated because the changes made it harder to track and manage their ad campaigns.
More than ten analysts covering Snap's stock have lowered their price targets by at least $4 and as much as $25, with many predicting that the impact of Apple's move will last until next year while Snap develops its own advertising tools.
In a letter, J.P. Morgan analyst Doug Anmuth wrote, "Apple iOS ad changes played out worse than virtually anyone had expected in Snap's Q4 outlook,"
Snap, according to Anmuth, will be more affected by the privacy restrictions in the short term than Facebook, Alphabet, or Twitter. According to the firm, Snap's fourth-quarter revenue will be cut by at least two-thirds as a result.
Snap, based in Santa Monica, California, generates the vast majority of its revenue from selling digital advertising on the app, said the problem was exacerbated by global supply chain interruptions and workforce shortages, causing businesses to reduce their ad expenditure.
"All three of these issues are industry-wide problems, not Snap-specific problems, and we expect to hear them raised consistently throughout the Q3 EPS season," Evercore ISI analyst Mark Mahaney said.