Didi Global (DIDI.N) of China plans to hire Goldman Sachs for its planned Hong Kong listing and delisting from the New York Stock Exchange, according to three sources familiar with the matter, as it prepares to exit the New York exchange after only five months.
Didi, which debuted on the New York Stock Exchange on June 30 after raising $4.4 billion in an IPO, announced last week that it intends to delist from the NYSE and pursue a Hong Kong listing.
The company is under pressure from Beijing to leave the New York Stock Exchange after infringing on Chinese authorities by proceeding with its IPO despite being asked to put it on hold while its data practices were reviewed.
According to two sources, Didi is looking to hire Goldman to work on the Hong Kong listing before moving on to the New York delisting. According to a separate source, Didi is also in discussions with other investment banks, including some Chinese banks.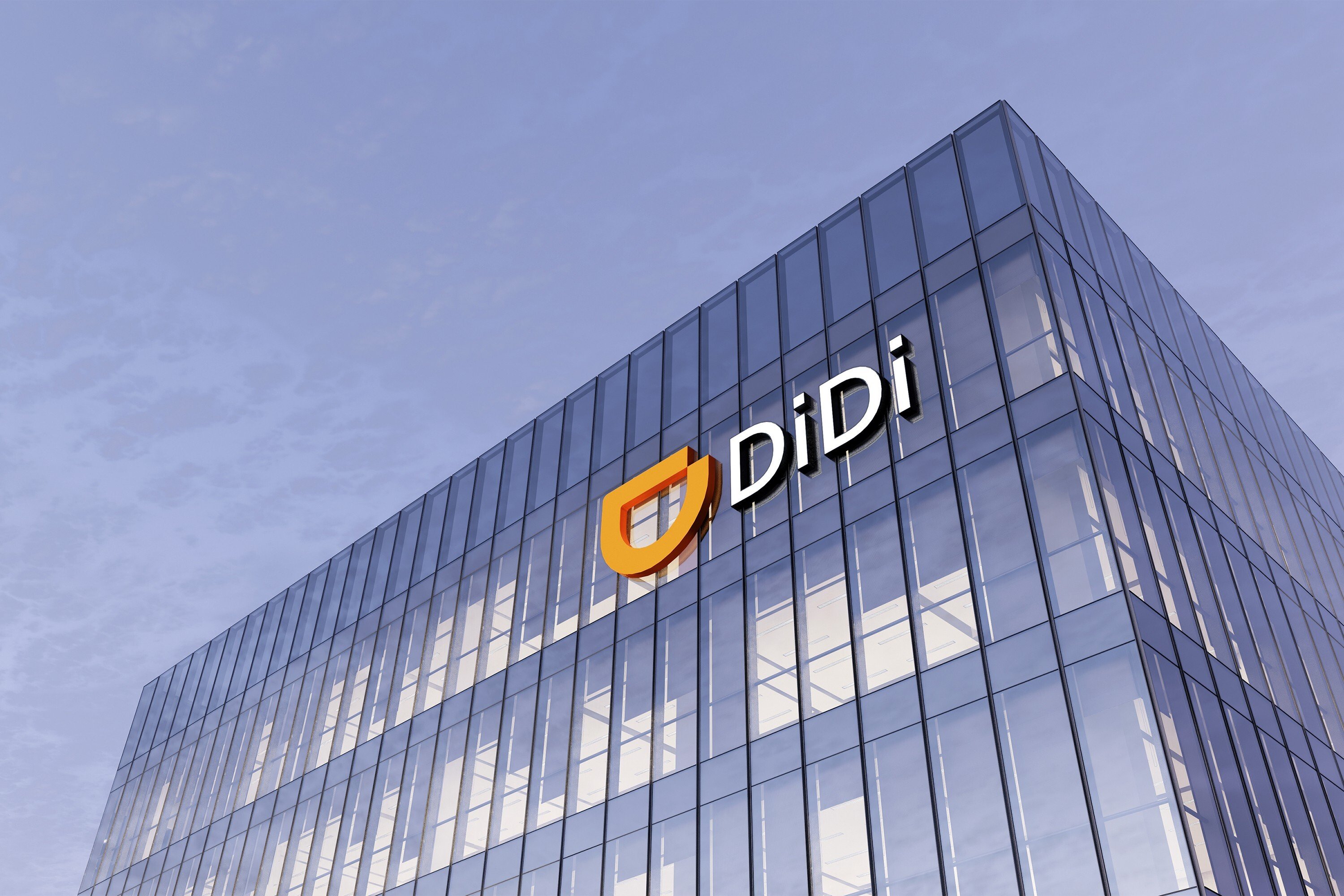 Given the short time since its debut in New York, Didi will have to apply for a dual primary listing in Hong Kong rather than a secondary listing, which requires at least two fiscal years of good regulatory compliance on another qualifying exchange.
According to two sources, the company dubbed the "Uber of China," has also asked a Wall Street investment bank to come up with proposals on how a Hong Kong listing and New York delisting would work.
Along with Morgan Stanley and JPMorgan, Goldman was one of the primary underwriters of Didi's New York IPO.
Didi's stock closed at $6.66 on Thursday, more than 50% below its initial public offering price.