Spotify shares are up 7% after a strong third quarter that reassured investors about the company's podcast investments.
Spotify's revenue came in at €2.5 billion, exceeding analyst expectations of €2.45 billion. Monthly Active Users (MAUs) increased 19% year over year to 381 million, with non-paying ad-supported users and premium users both increasing 19%. Ad-supported revenue increased by 75% year over year and 17% quarter over quarter, while premium subscription revenue increased by 22%.
Spotify's ad-supported revenue is linked to the firm's significant expenditures in podcasts, which the company thinks will enhance both paying user retention and gross margins because the content is completely owned rather than licensed songs from record labels. Ad-supported gross margins increased to 10% this quarter, still below the premium business's 30% levels, but up from 8% in the first half of the year and practically breaking even last year. ARPU increased 4% year over year to €4.34 per user on the premium side.
According to the shareholder letter, the number of podcasts on Spotify has increased to 3.2 million from 2.9 million last quarter, and the Spotify Audience network has witnessed a 50% increase in podcasts since its inception, with "almost 1 in 5 Spotify advertisers already participating."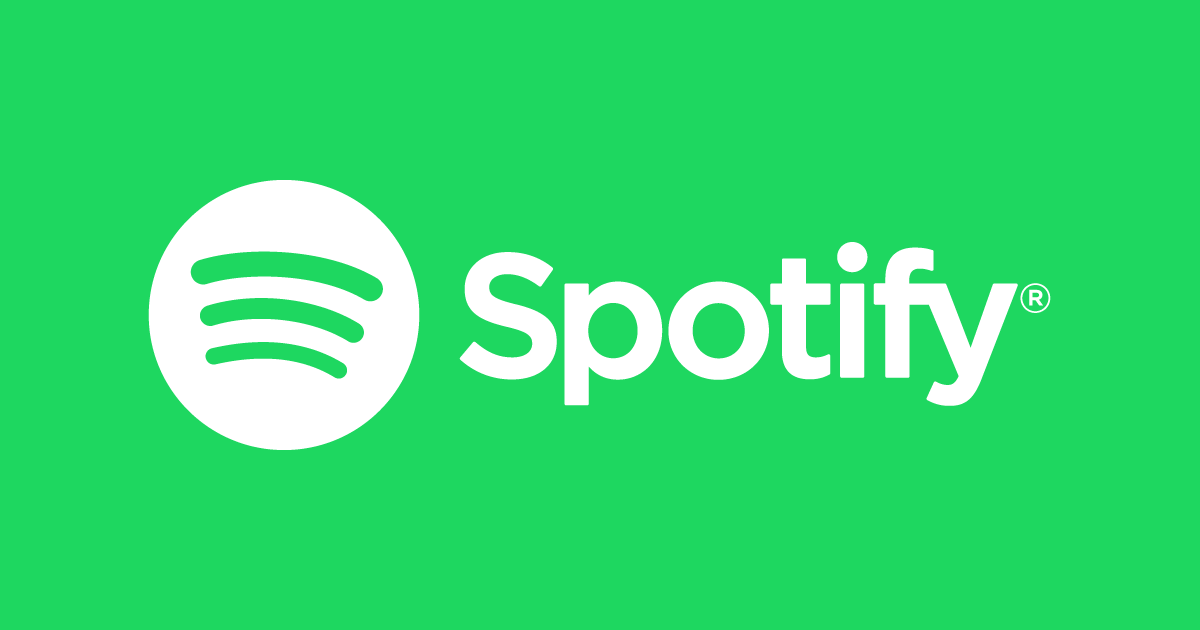 Spotify's fourth-quarter guidance included MAUs of 400-407 million and revenue of €2.54-2.68 billion, an increase on the lower end of the revenue range, with gross margins of 25.1-26.1%.
This quarter, the firm generated €30 million in free cash flow and repurchased 157,510 shares for €30 million under their new 1B authorization at an average cost of $222.86 per share.