Tesla stock fell 0.7 % in premarket trading Tuesday after the firm issued a recall for 53,822 vehicles and SUVs because its "Full Self-Driving" software allows them to go through stop signs without stopping.
Model S sedans and X SUVs constructed from 2016 to 2022, Model 3 sedans built from 2017 to 2022, and Model Y sports utility vehicles built from 2020 to 2022 are all included in the recall.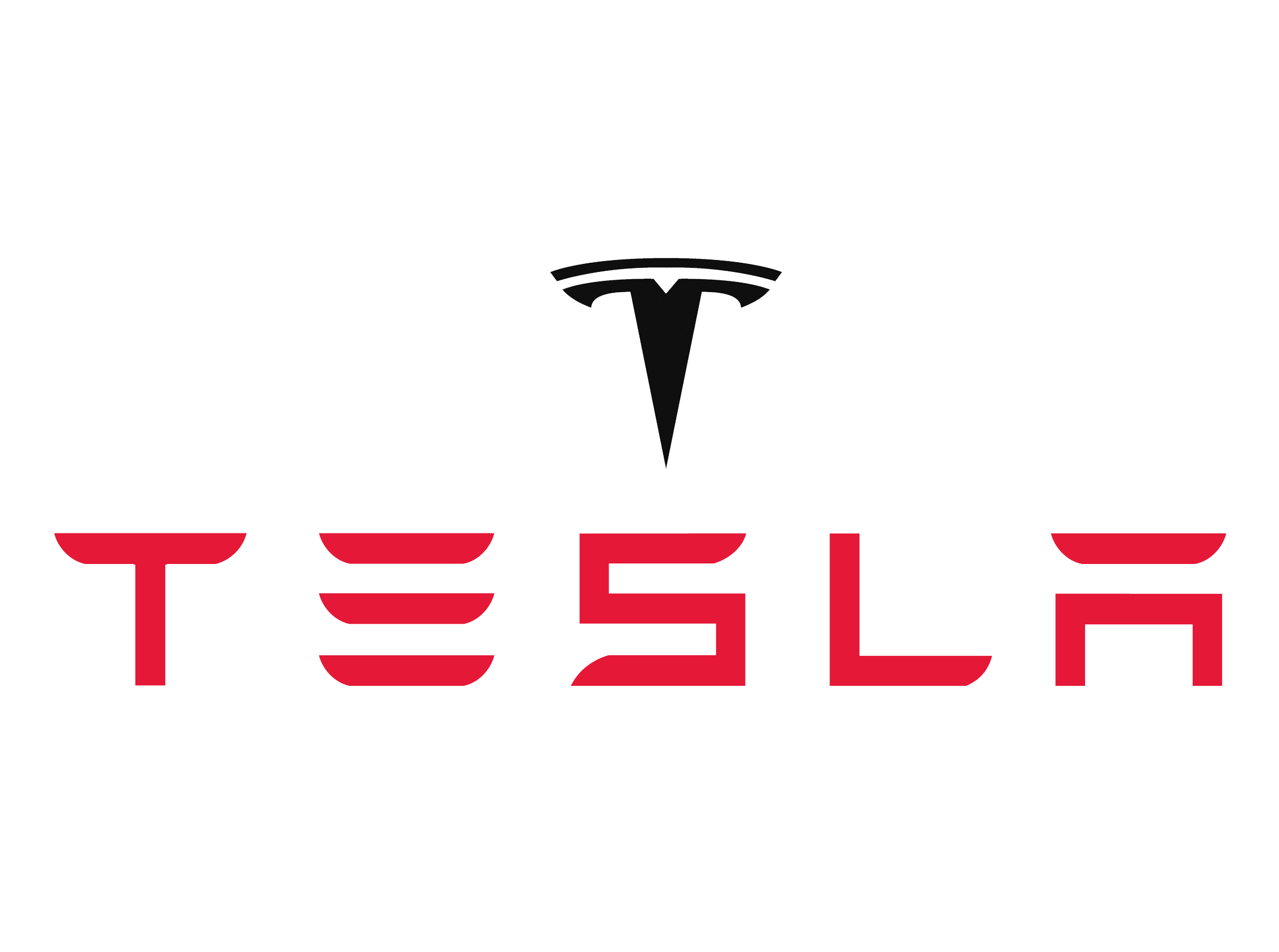 According to documents filed by the regulator National Highway Traffic Safety Administration, the corporation will disable the feature with an over-the-internet software upgrade this month.
The FSD software is being 'beta tested' by a group of Tesla drivers. According to the business, vehicles cannot drive themselves, and drivers must be prepared to take control at any time. FSD cars remain a top goal for the company, according to CEO Elon Musk, who announced the company's fourth-quarter earnings last week. Musk's publicly announced predictions have been consistently missed by the corporation.
After two discussions with representatives from the safety regulators, Tesla consented to the recall, according to the records. There have been no crashes or injuries as a result of the function, according to Tesla.
This is the company's second major recall in less than a month. According to a major newswire, Tesla authorized the recall of over 475,000 Model 3 and Model S electric cars in late December to resolve rearview camera and trunk concerns that raised the danger of colliding.