Tesla has announced an electric quad bike for kids in the United States for $1,900, two years after introducing the all-terrain vehicle (ATV) alongside its pickup truck Cybertruck.
According to the company's website, the four-wheel ATV, dubbed "Cyberquad for Kids" is based on the Cybertruck model and will begin delivering in 2-4 weeks.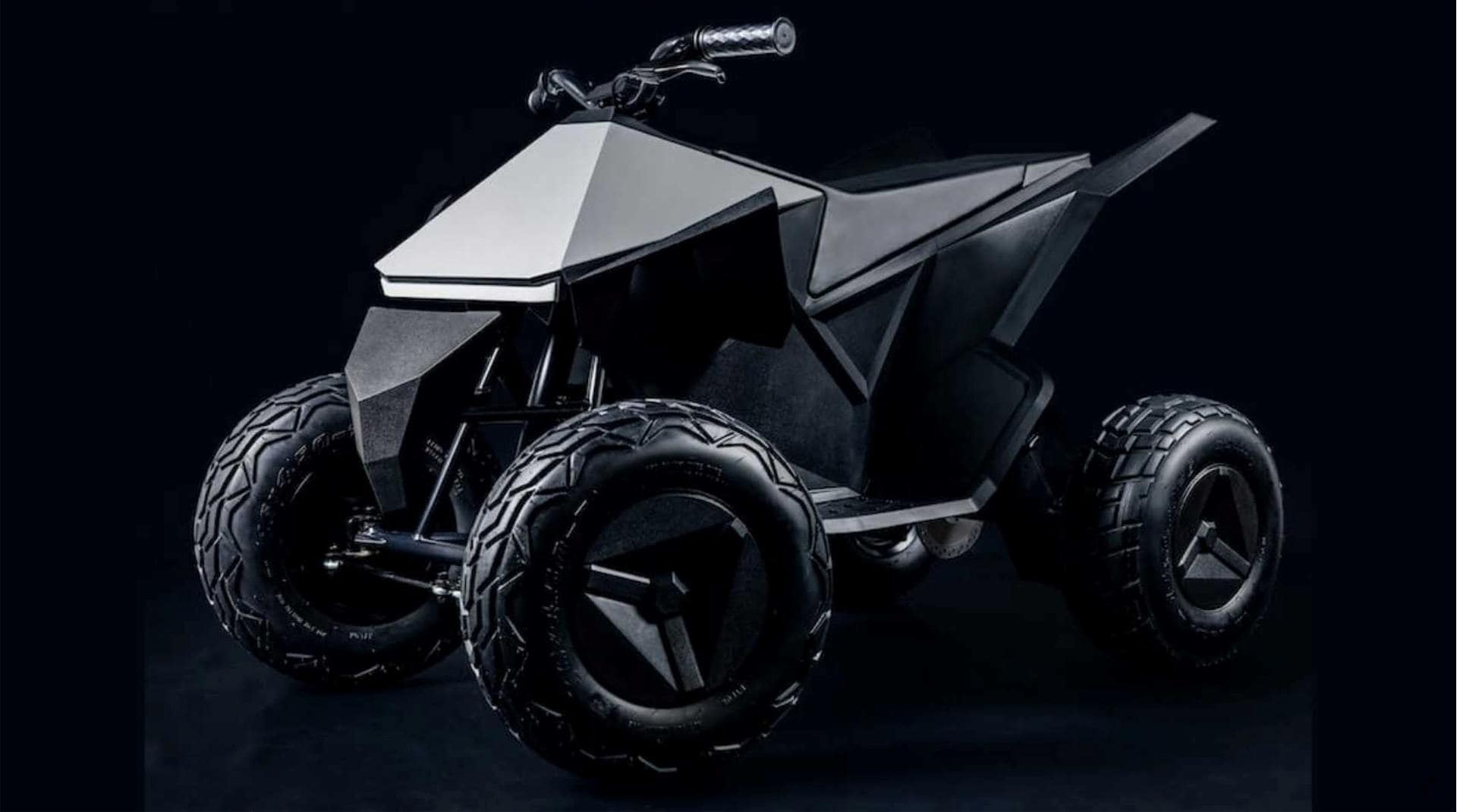 Tesla, on the other hand, stated that the bike could not be sent to Hawaii, Alaska, or Puerto Rico.
Tesla's much-anticipated and yet-to-be-launched Cybertruck, whose manufacturing has been hampered by supply chain issues, will get an electric ATV as an option, Musk tweeted in 2019.
Tesla has come up with a number of unusual items in the past, including an agave-based whiskey called "Tesla Tequila" and a humanoid robot prototype called "Tesla Bot,"