Tesla wants to switch to a less expensive battery for its electric vehicles, but first, it must find out how to persuade a Chinese partner to make iron-based batteries near its U.S. plants, despite political difficulties.
Tariffs, intellectual property rights, and Chinese incursions into Taiwan's air defense identification zone are among the issues that the world's two largest economies have yet to address. China's broad regulatory crackdown, which is directed mostly at the technology industry, could be another stumbling block.
China has a monopoly on the production of iron-based batteries, thanks to a slew of crucial patents that have allowed it to produce 95 percent of the world's Lithium Iron Phosphate.
These patents are set to expire soon, and Tesla has stated that it intends to use LFP batteries in its fleet of standard-range vehicles around the world, as well as bring battery production closer to its facilities.
Drew Baglino, Tesla's senior vice president of powertrain and energy engineering, told investors, "Our goal is to localize all major pieces of the vehicles on the continent." In the United States and Germany, Tesla is constructing factories.
"We're working with our suppliers internally to achieve that aim, not just at the end-of-assembly level, but as far upstream as feasible," says the company.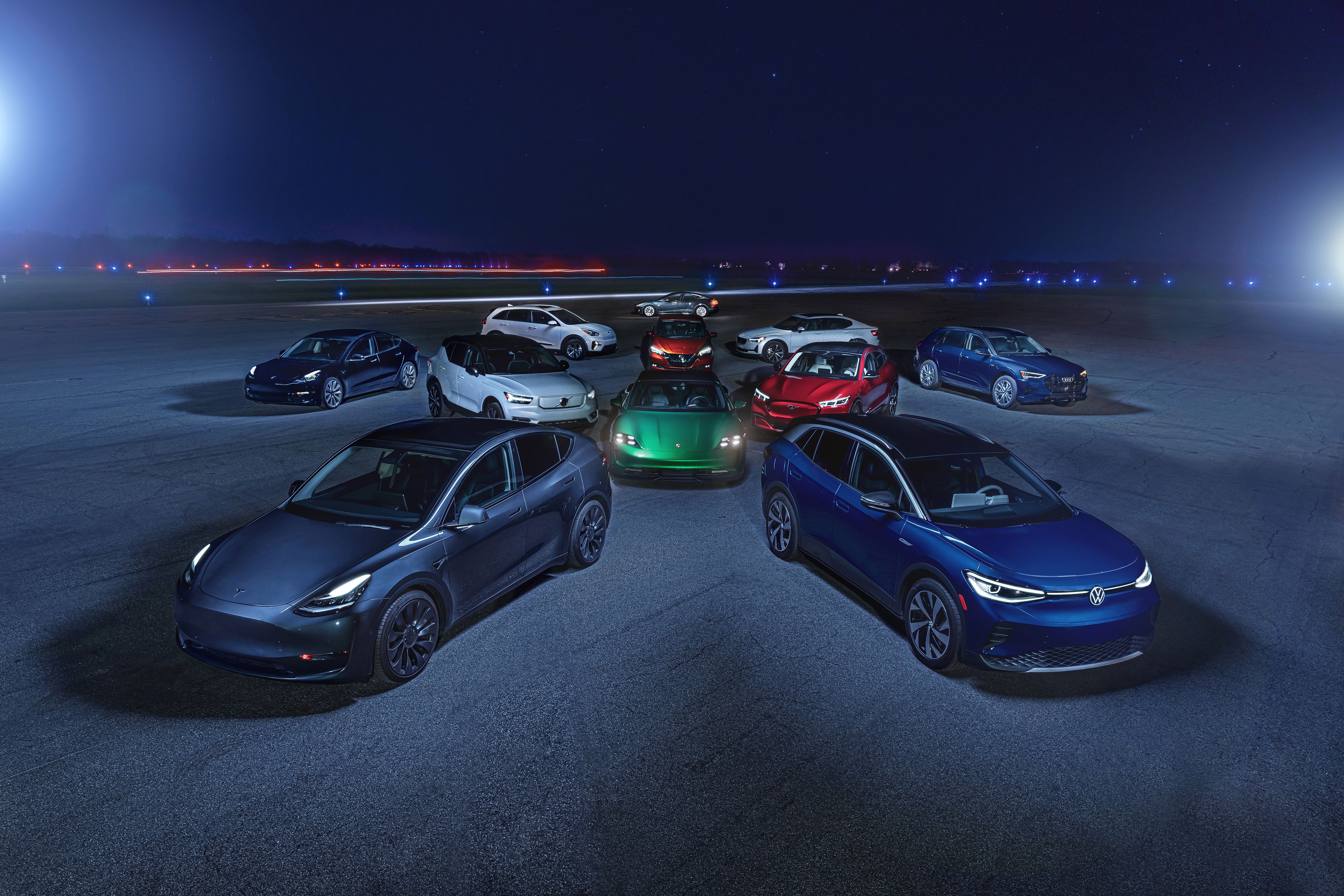 The corporation did not disclose any additional information about the decision and was unavailable for comment at the time of publication.
Although they lack the same energy density as nickel-based batteries, LFP technology is regarded to be cheaper and safer than nickel-based batteries, allowing cars to go further on a single charge.
Apple is in early-stage talks with China's CATL and BYD to purchase LFP batteries for its planned electric vehicles and wants them to open manufacturing in the United States, according to Reuters.
However, due to political tensions between Washington and Beijing, as well as cost concerns, CATL is hesitant to develop a facility in the country, according to sources at the time.
President Joe Biden has made it a top priority to boost the adoption of electric vehicles as a means of combating climate change, but battery shortages could be a major roadblock to his ambitious plan.
China is the world's largest EV market, and it controls the whole lithium-ion battery supply chain, including mineral and raw material processing.
CATL is in talks with Electric Last Mile Solutions, a commercial electric vehicle firm that currently imports CATL's battery packs, about the idea of sourcing batteries from CATL's proposed U.S. factory.
Elon Musk, Tesla's CEO, announced last year that the Chinese-made Model 3 would employ LFP batteries, freeing up battery space for the Semi truck and other cars that require higher-density, long-range nickel batteries.
Musk has promised to employ the technology in more items since then.
The company is seeing increasing costs because of rising cobalt, nickel, and aluminum prices. Tesla's batteries are made from these materials.