Tesla said in a tweet on Friday that it will accept the meme-based cryptocurrency dogecoin as payment for products like the "Giga Texas" belt buckle and tiny electric vehicle models.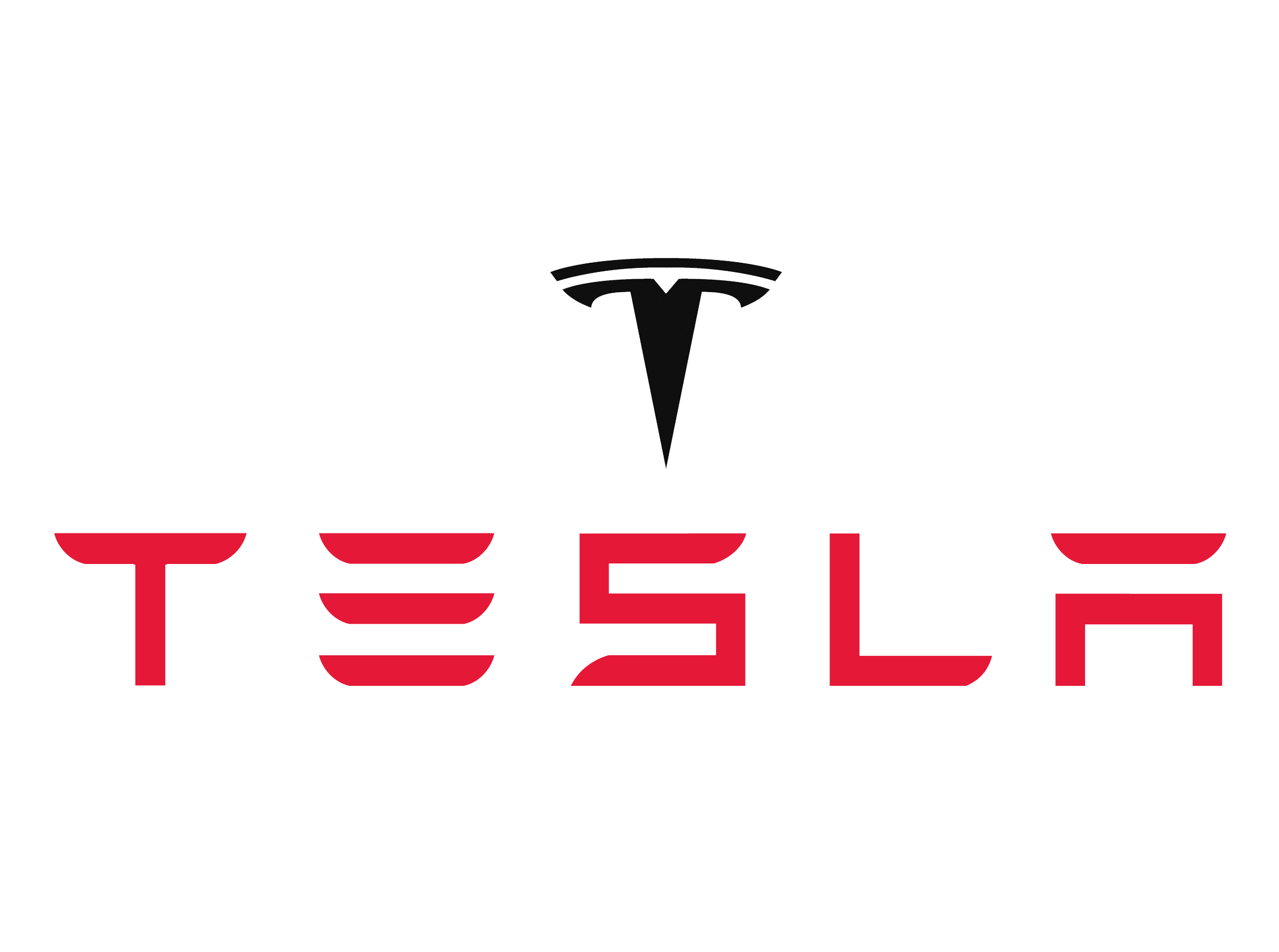 The news, which pushed dogecoin prices up 14%, comes just a month after Musk said that Tesla will test the digital currency as a payment option.
Musk, a strong proponent of cryptocurrencies, has had a significant impact on the pricing of dogecoin and bitcoin and had previously stated that the company would take bitcoin for car purchases before abandoning those plans.
Tesla's products, which include the recently released "Cyberwhistle" and "Cyberquad for Kids," are popular with the company's fans and generally sell out within hours of being listed.
"Some have observed that products sold in doge sell out even faster than goods sold in dollars. This revelation exemplifies crypto's continuing infiltration of corporate culture "FxPro's senior financial analyst, Alex Kuptsikevich, agreed.
Musk's tweets for dogecoin, including one in which he referred to it as the "people's crypto," have turned the once-obscure digital currency into a speculator's fantasy. In 2021, the token's value increased by about 4,000 %.
Tesla revealed last year that it has purchased $1.5 billion in bitcoin, and Musk has stated that he owned bitcoin and dogecoin.
Tesla is up against stiff competition from established manufacturers such as Ford Motor Company and startups such as Rivian Automotive, which are all planning to launch electric vehicles this year.
According to a major newswire, Tesla's much-anticipated Cybertruck will go into production in the first quarter of 2023, a year later than planned.