In Friday's premarket, Tesla stock was nearly 4% lower as it tried to absorb the impact of another sale of shares by the company's Chief Executive Officer Elon Musk.
According to regulatory papers made late Tuesday, the billionaire sold 934,091 more shares for $1.05 billion, bringing his total sale of the company's equity to 9.2 million shares and a value of $9.9 billion.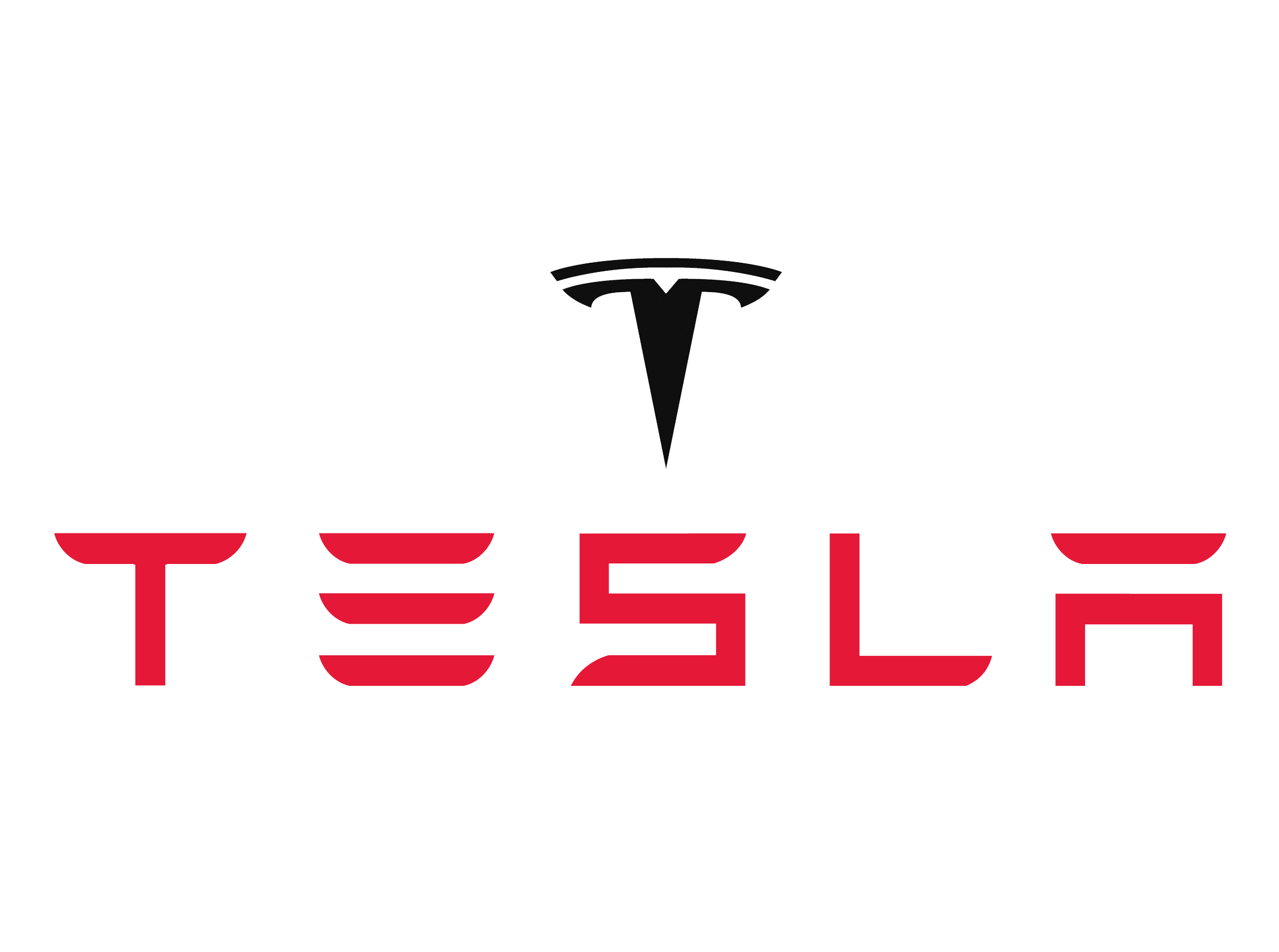 Musk exercised his option to buy 2.15 million shares of the firm, which resulted in sales. Tesla has a total of 1 billion shares in circulation.
Since conducting a Twitter poll on November 7 asking whether he should sell 10% of his Tesla stock, the maverick CEO has sold shares in various tranches. Musk appears to have reached the halfway point of his aim to sell 10% of his ownership in the company, based on the latest transactions.
While Musk pretended to be guided by public opinion – which eventually favored selling the share – he actually needed the money to pay a huge tax obligation on his newly acquired Tesla stock. After paying his taxes, he will most likely have a surplus.
Musk would have to sell 17 million shares, or around 1.7% of the company's total equity, to meet the 10% barrier he indicated in his Tweet. According to sources, he'll need to sell much more if his exercisable options are added to his overall holdings.